Business Coaching For Mental Health Professionals
There is no "right way" to build your private practice, or to start your own counselling clinic, but there are steps that make the process longer, and avoiding them can save you precious time and money!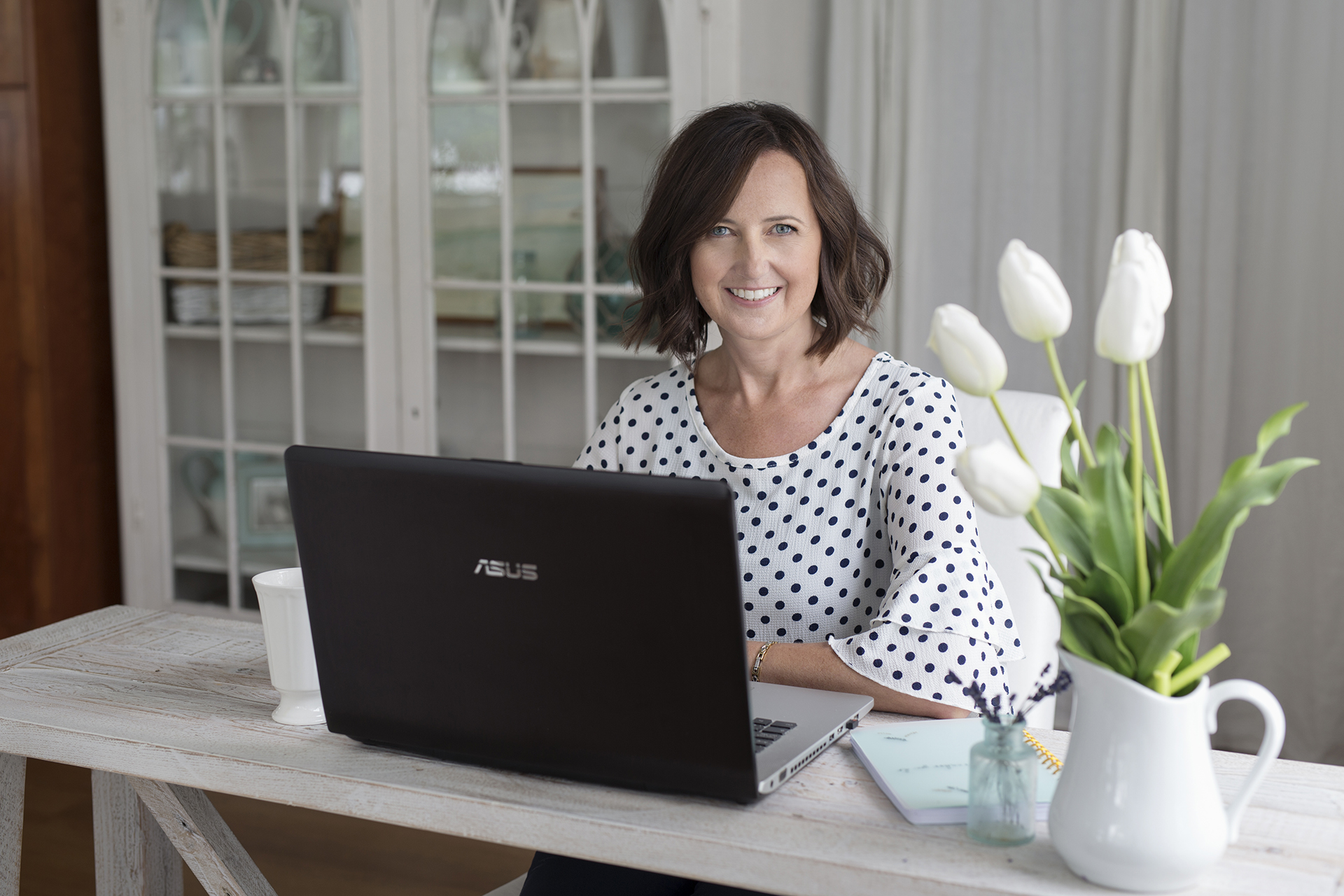 Wouldn't it be nice to speed along that steep learning curve that comes with building a business as a mental health professional in Canada? Speak one on one with Heidi Sturgeon, a mental health professional with over 20 years experience, and strategize about how you want to build your practice. Heidi continues to run a successful online counselling practice (one of the first in Atlantic Canada, launched in 2016), and she is happy to lend her experience in helping you find the right path for your own business. She offers insights into how to grow your own private practice or therapy clinic in a way that is streamline and can help you avoid common pitfalls.
There are no "limited time online courses", or "exclusive Facebook groups" being promoted here. What is being offered here is time, conversation, wisdom, and experiences shared from someone who was once in your shoes, from one counsellor to another. If you would like to book an appointment with Heidi to receive one on one coaching and guidance, click on the "book now" link at the top of the page.