Krista Martin, L.Psych.
Hi, I'm Krista and I am a licensed Clinical Psychologist who has been working in the field of mental health and addictions for 22 years. I have a wide range of experience that includes working directly with individuals and their families, clinical supervision, university instruction, as well as leadership and consultative roles.
I use an eclectic approach in my practice that is based on my educational background, training and experience and includes traditional and holistic methods. My overall philosophy of care is a strength-based, recovery-oriented approach. I believe that to successfully assist people in dealing with challenges in their lives, it is important to work collaboratively to develop an individualized plan of care. My desire is to help my clients reach their therapy goals and to lead satisfying and fulfilling lives.
My primary areas of expertise and interest include, but are not limited to; anxiety, depression, trauma, PTSD, relationship difficulties, life transition and adjustments, stress management, coping and emotion regulation.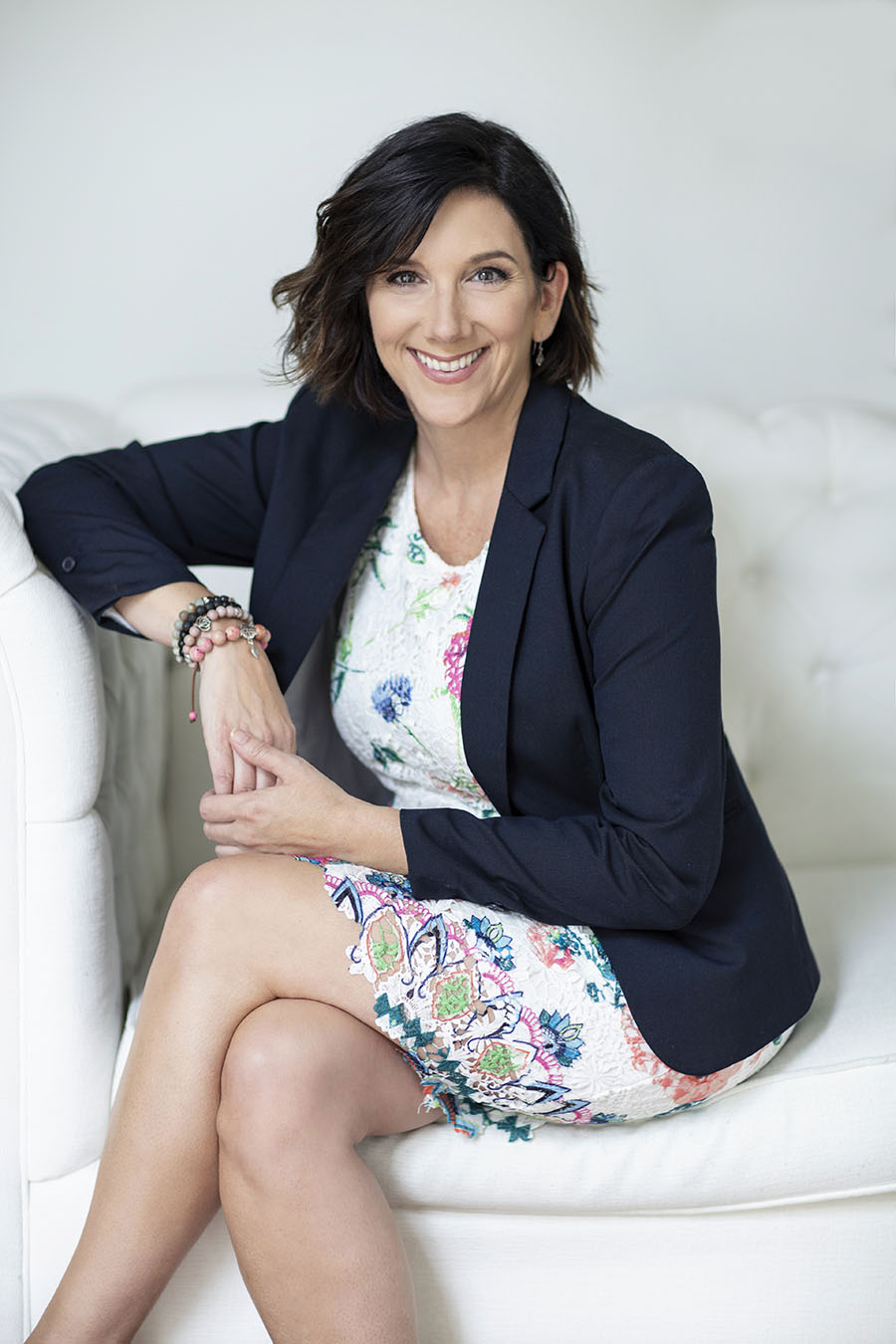 I currently work primarily with those 19 years and older, however, I have a strong child development background and I have a keen interest in working with parents to assist children facing adversity in their lives. I have facilitated various parenting groups over the years and I also provide individual support to parents.
I have dedicated my career to providing evidence based, quality care to those experiencing challenges and I have expanded my practice to include an online format to provide accessible services to people while in the comfort of their own homes. I look forward to meeting you!