Welcome!
I'm Heidi Sturgeon, Founder of Heidi Sturgeon & Associates and a Registered Social Worker
I competed my  Masters in Clinical Social Work from the University of Toronto in 1997 and have been working with adults, children, adolescents, families, communities and organizations since that time.  I have specialized training in evidence based therapy approaches such as Cognitive Behavioral Therapy (CBT), Acceptance and Commitment therapy (ACT), Dialectic Behavior Therapy (DBT) Solution focused therapy, Motivational Interviewing, Narrative therapy, Client Centered therapy and Mindfulness. I am also trained in Accelerated Resolution Therapy (ART) and Emotional Freedom Technique (EFT)
Since 2016 I have been employed full time in private practice.  Working from a trauma informed lens I  offer evidence based online therapy and counselling to Individuals in Nova Scotia, Newfoundland and PEI using a secure Online Health Care System.
As a Leader in Health Care & Education I completed training in the LEADS in a Caring Environment Leadership Capabilities Framework with the Ontario College of Health Leaders; Performance Excellence Leadership Training with Simplicity Designs; as well as Training in Supervision, Coaching/Mentoring and Process Facilitation. I have also trained in Resiliency with AIR Institute.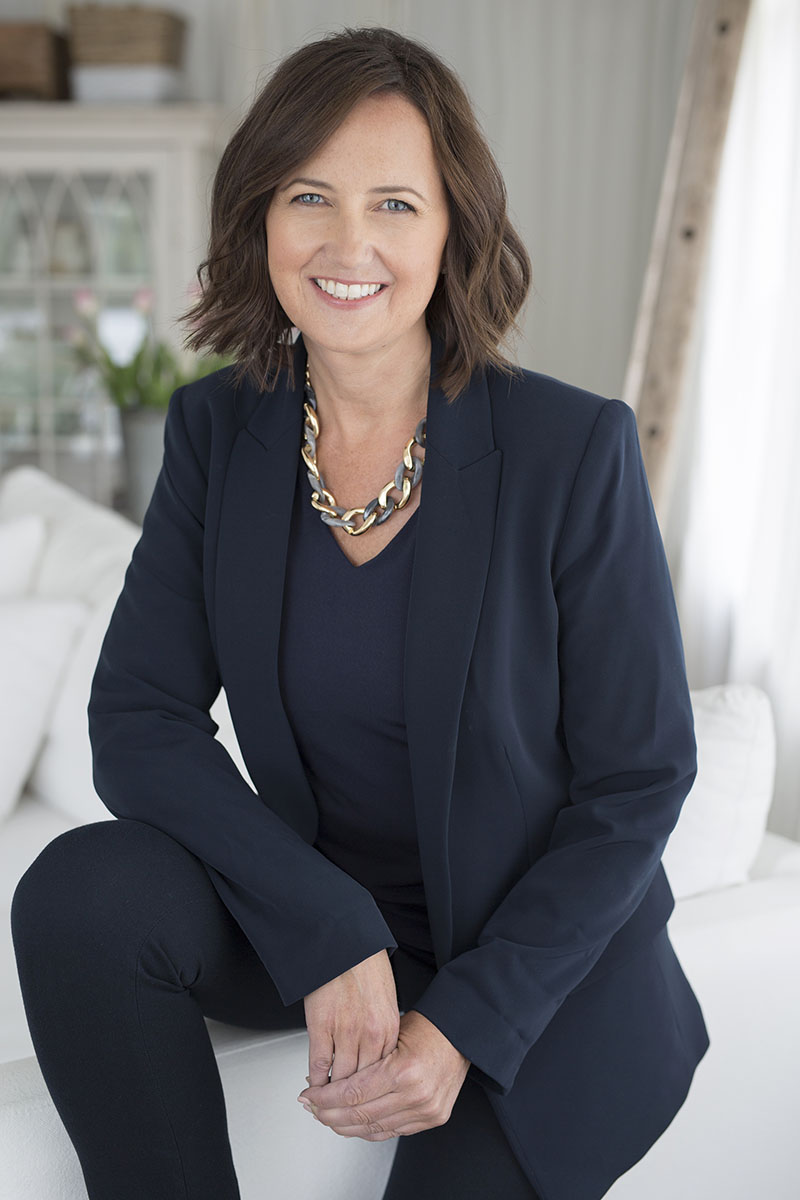 Creating and establishing one of the first Online Therapy Group Practices in Atlantic Canada has provided me with valuable experience and knowledge in working with tele mental health and in Business Start up. Throughout my career I have always been committed to improving access to services for clients. Launching an Online Therapy Practice my goal remains to provide creative and accessible service delivery to individuals across the Atlantic Provinces. 
Having worked in Health Care for many years I understand the importance of privacy laws which is why I use a secure  telehealth system called, ON Call Health. This system is easy to use for both the client and for me!
On a personal note I am a lover of life, connecting with people, travel, learning, being close to the water, and I do love savoring my morning coffee! Books and life long learner are true passions of mine. 
Over the past 10 years,  I have also spent much time attending programs to learn and foster mindfulness self compassion practices in my personal and professional life. I continue to discover the benefits of practicing both in my personal life and enjoy incorporating these approaches into my Individual work clients.
For a complete listing of my work experience and training please check out my profile on LinkedIn.
© Copyright 2020 | Heidi Sturgeon, MSW, RSW Sturgewood Industries Ltd |  Halifax, Nova Scotia Canada  |  B3M 3N3 | All Rights Reserved.
Photos by Studio Ulmah - Website by Windrose Web Design