Paula Foley BSW, MSW, CBT
Hello, I'm  Paula and I am a Clinical Social Worker (MSW),  a Psychotherapist, and a Certified Bioenergetic Therapist, I am also a Certified Practitioner in Trauma Release Exercises ( level 1), Mindfulness Based Cognitive Therapist and a Reiki Master.
I grew up in Miramichi and returned home after twenty years. In between I lived in Toronto, Ontario and Saint John, NB. Each community offered itself to my love of learning, culture, nature and people .
I have a Bachelor Degree in Social Work from St Thomas University and a Masters Degree in Social Work – specialization in complex grief -from University of Toronto. I trained with the Atlantic Society for Bioenergetic Analysis from 2003-2011, and received certification as a Bioenergetic Therapist (CBT) in 2011. I have also received level one certification for Trauma Release Exercises from David Bercelli of California.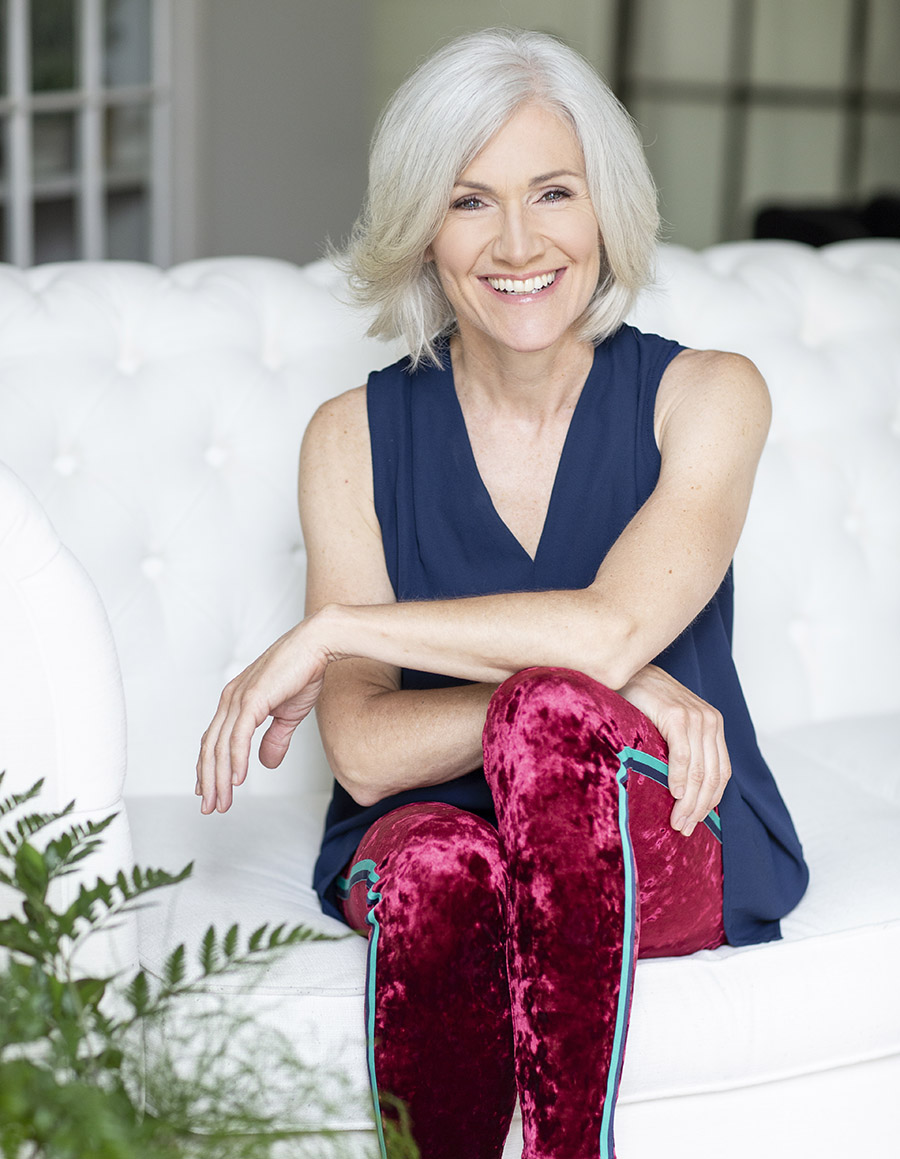 The past 33 years of clinical practice have been rich. I have worked in health care, community and educational settings where I have witnessed both human suffering and tremendous acts of courage across the spectrum from birth to death.
I am MI'Kmaq and I have practiced in Indigenous communities with children focusing on social/emotional learning, mindfulness and integrating culture as the foundation for healing of trauma. I have also offered services to survivors of adult residential schools and the Sixties Scoop.
My interest in gender identity, human development and spirituality led me to work in a residential AIDS Hospice and community based palliative care programs where I had the privilege of being invited into the sacred space of my client's lives.
I am a happy person and while some of that is luck I have made choices to be well. When I have suffered, I have asked of myself "what am I to learn from this?"
"How can this experience or life transition shift me or open me to be more connected to my humanity"? Compassion for self and others is a central component of my work and mindfulness practice.
My work with you is deeply meaningful. On a professional level I receive regular clinical supervision to ensure I offer you optimal care. Personally I seek balance with hot yoga, hiking, meditation, kayaking, music, the love of my family and friends.
Services offered to client needing support in the following areas:
Grief
Ilness
Living with Chronic Pain
Stress
Anxiety
Trauma
Relationships
For Professionals:
Reflective Practice
Clinical Supervision and Consultation
Critical Incident Stress Debriefing
Resetting: Return to Self and Meaning post Compassion Fatigue and Vicarious Trauma
Philosophy
Most human beings have a place within where we are healthy and experience well being . The experience of this well being may be fleeting for some . Difficult experiences such as loss, illness, family dysfunction, burnout ,trauma and sudden changes may impact how we function in life. At times good intention strategies for coping turn into unhealthy patterns which may manifest as anxiety, chronic pain, depression , relationship problems, problems at work, anger or extreme stress.
Therapy can support us in identifying with those parts of ourselves that are healthy. It is my belief that in connecting to our authentic core we will intentionally choose strategies and lifestyles that best serve our lives and relationships.
The therapeutic relationship needs to be a place of safety. This will require that you take risks to be as open as you can in sharing about yourself in ways that might feel scary or uncomfortable initially.
I see therapy a collaborative work, where you identify what you want to get and I support you in learning more about yourself and in trying new approaches. Because of this focus, I will suggest "homework" for you, but this work is for you to explore and try out to see what you can make of it. Therapy happens in the sessions and in the moments lived in between. What you get out of it is often related directly to what you are willing to commit to it.