Nancy Hanlon MSW RSW
A Warm Hello I am a Registered Social Worker and Certified Compassionate Inquiry® Practitioner who has been working and volunteering in the mental health and wellness field for 23 + years. I am grateful to live, play, and work in Mi'kma'ki (Nova Scotia), the ancestral and unceded territory of the Mi'kmaq People. When not working you can find me in nature, gardening, hiking, travelling or dancing.
The gifts I bring to each conversation are my authentic presence, my ability to listen, and the belief that your inner resilience is waiting to be reclaimed to support the changes you seek.
I began my social work career offering individual, family and group therapy with the non-profit sector in Nova Scotia. My career has been diverse offering therapy in mental health services, collaborative practice, residential group home settings and adventure therapy with adolescents. I have a passion for facilitating group experiences that provide support and healing. I have been a part of many teams that facilitate grief camps and retreats for children and youth, retreats for women's wellness and incorporating movement as an adjunct to therapy into these spaces.
I am a Certified Compassionate Inquiry® practitioner (Gabor Maté), Certified Grief Specialist with EDU-Therapy®, completed my Masters in 2009 at Memorial University in NFLD in Social Work with a focus in clinical therapy.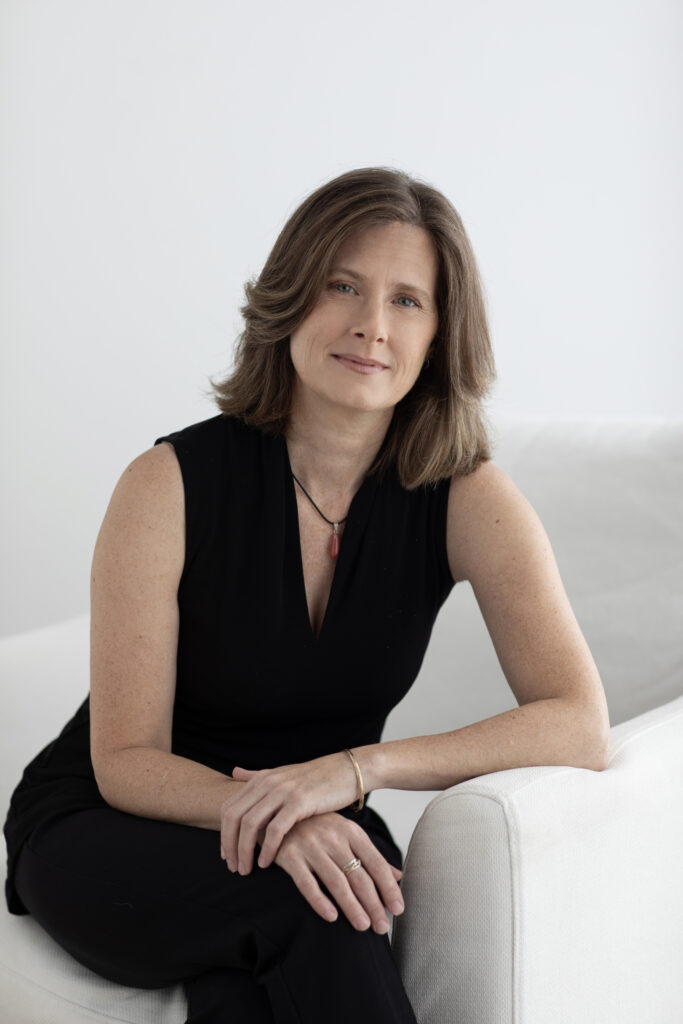 Since 2019 I have incorporated the compassionate inquiry(CI) approach. Utilizing this framework offers individuals a way to understand their thoughts, feelings and body responses with compassion and activate change. These sessions teach individuals to be present with themselves when navigating life's challenges and joys. I have found the CI approach offers a gentle and direct manner to address the underlying feelings, beliefs and concerns that are often present when dealing with anxiety, grief, healing the emotional impacts of concussion, self-esteem, healing from sexual abuse, relationships.
When appropriate for the person I am working with, I incorporate Solution Focused Therapy, CBT, Mindfulness, Body Awareness related to body, mind, emotion and spiritual health.
Philosophy
My life and work philosophy has been influenced by living from a place of compassion, playfulness and connection to the land. These values guide me in my personal and professional life.
Each session's intention is to support you to develop a sense of inner safety and confidence to face your life experiences, transitions and conflicts. I meet you where you are at and invite you into a deeper understanding of your own patterns and responses, we work together to support you in developing the skills to support the changes you seek.
Why I continue to work in this field
I believe in the power of being witnessed and having safe spaces where we can unburden the pain. I'm here to help you remember who you are beyond your losses and embrace your life again.