SECURE AND PRIVATE
Online Therapy for Atlantic Canada
PROVIDED BY COMPASSIONATE
MENTAL HEALTH PROFESSIONALS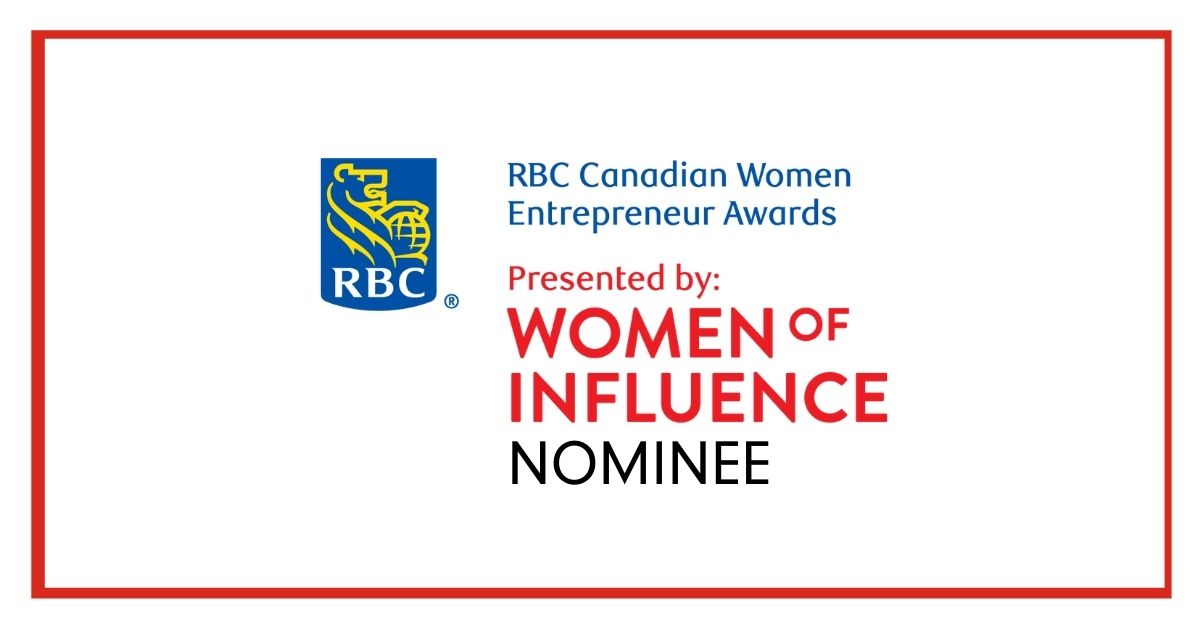 Online Therapy & Counselling To Help With
Our Online Therapists Specialize in Treating
How Does Online Therapy Work?
Online Therapy allows you – the client – flexibility to choose where you have your therapy session! You can have your therapy session in the comfort of your own home or even in your own office!
Online Therapy uses a secure and encrypted video technology that meets privacy regulations for healthcare in Canada but works similar to Skype or FaceTime. All you need is a smartphone, laptop or computer with a webcam, a strong internet connection and a quiet place where you feel you will have complete privacy and you are all set!
Who Is Online Therapy For?
Health professionals with little to no time for themselves
Busy professionals, parents, and expectant moms and dads
Clients with anxiety and social anxiety and/or phobias
Clients with limited mobility, chronic pain, and illness
Clients in rural areas with limited access to mental health services
Clients wanting to avoid traffic delays, parking, and gas expenses
Clients without transportation
Frequent travelers
Caregivers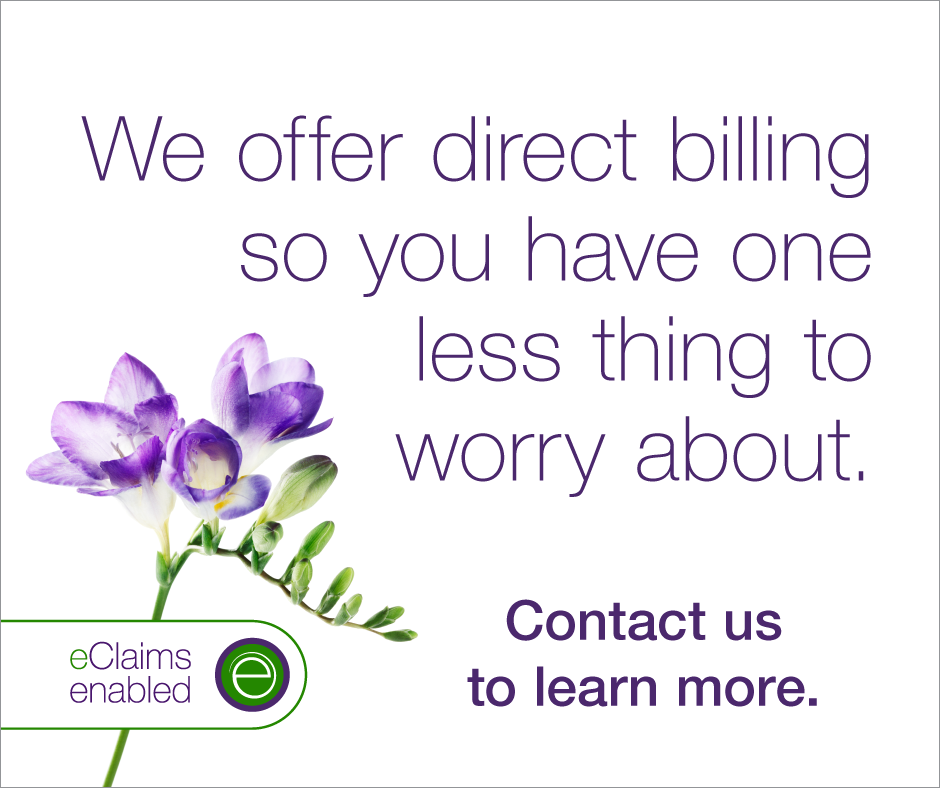 We Offer Direct Billing For Many Insurance Providers
Heidi Sturgeon & Associates offer direct billing for many insurance providers including the following:
Alberta Blue Cross
Blue Cross
Canada Life
Canada Life -PSHCP
Canadian Construction Workers Union
Chamber of Commerce
Equitable Life
GreenSheild
Industrial Alliance
NIHB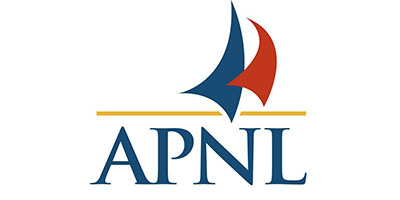 DISCLAIMER
Please note that Heidi Sturgeon & Associates is not intended, nor able to handle crisis situations.
If at any time you feel suicidal, STOP and please call 9-1-1 immediately or go to your local emergency room.
This website is for informational and educational purposes only. It should not be considered as psychological, psychiatric, or medical advice and should not be used as a substitute for seeking treatment with a qualified healthcare or mental health professional. Additionally, use of this website or blog does not create a therapist-client relationship with any therapist of Heidi Sturgeon & Associates.