Online video therapy & counselling for individuals in Nova Scotia, Canada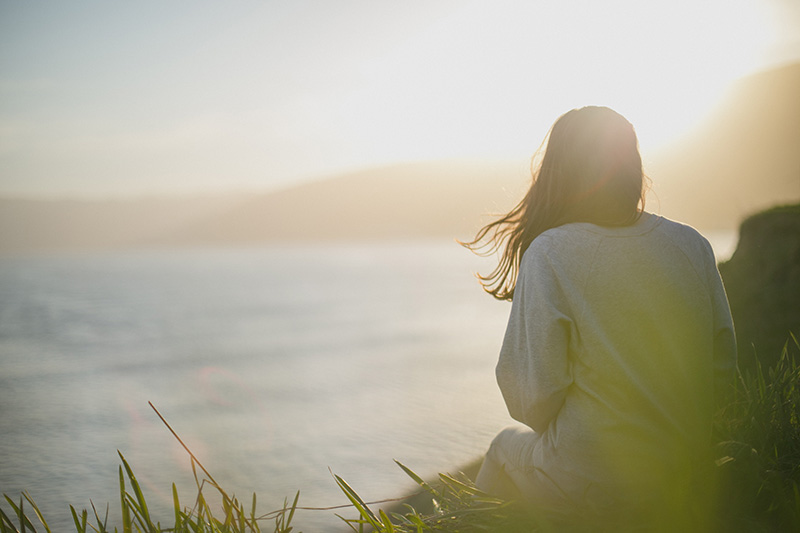 Anxiety
Anxiety has become increasingly common in today's World. In fact, Anxiety is one of the leading Mental Health problems in Canada. At times we all experience anxiety. However, we may want to consider seeking help when anxiety, worry and feelings of intense fear and distress become overwhelming and our lives, relationships and or activities are impacted.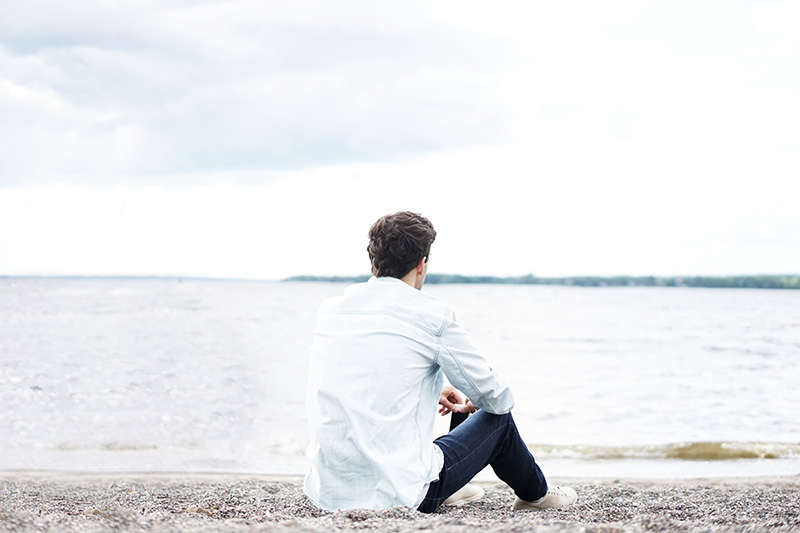 Grief & Loss
Grieving the loss of a loved one is often a difficult process. Loss can be due to a death, a break up and/or other circumstances. Your loss and your feelings about the loss are unique to you.  Grief and loss can often feel like a roller coaster of emotions. Therapy can be helpful in allowing you to explore your feelings and memories in a non judgmental space.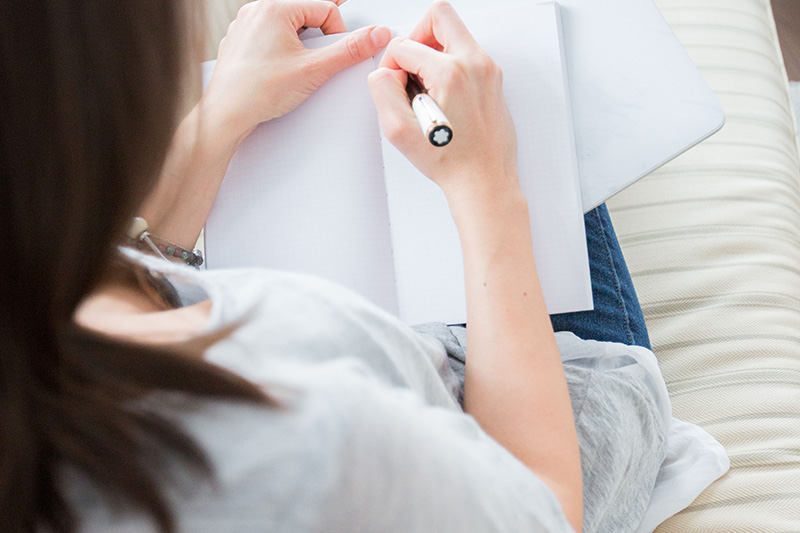 Individual Therapy
Individual Therapy, also known as counselling and psychotherapy, allows you to meet with a Therapist in a safe, caring and confidential manner. During Individual Therapy – as you explore emotions, thoughts and patterns – you can work towards gaining new skills, valuable tools and increased self awareness.  Therapy can help you manage and reduce your stress and distress and assist you in working towards your desired changes.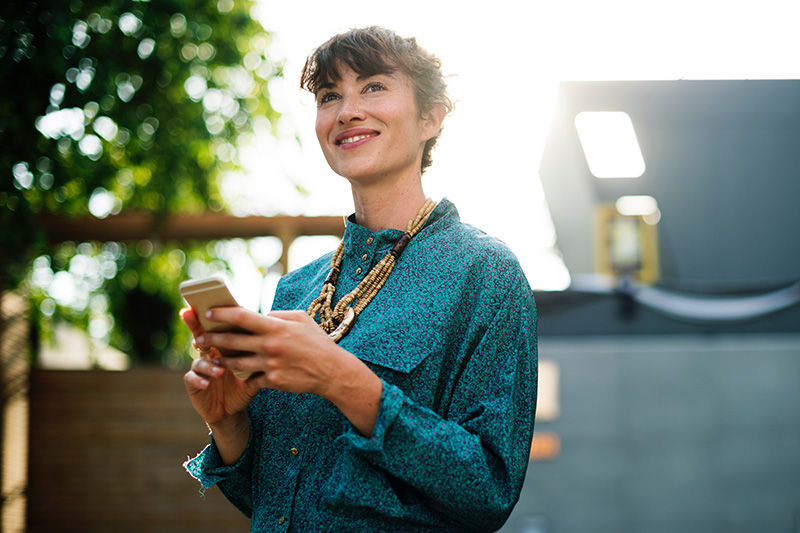 Personal Growth & Development
Therapy can be helpful at times in our life when we feel we want a better understanding of  ourselves, our values and our goals. This understanding can assist you in moving forward, with courage, in pursuing your goals.
© Copyright 2018 | Heidi Sturgeon, MSW, RSW Sturgewood Industries Ltd |  Halifax, Nova Scotia Canada  |  B3M 3N3 | All Rights Reserved.
Photos by Studio Ulmah - Website by Windrose Web Design