Loneliness While Living Away From Home Is A Part Of Starting School That Nobody Talks About
If you're moving out to pursue higher education, you may feel both excited to have more independence, and afraid of being alone. Loneliness can happen at home or away, but if you're moving into a dorm or an apartment near school, your loneliness might feel a bit bigger than if a parent is just down the hall.
It's a pretty huge step to move out for the first time. For many people, that first move away from home is into a college dorm (or rented apartment nearby). That event in itself can feel overwhelming and surreal. Add in all of the new COVID-19 safety protocols, and your new school world is even stranger. The good news is that regardless of all of the pandemic protocols, there are still ways to make new friends and also learn to befriend yourself so that even when you are alone, you'll be able to better cope with any loneliness you may experience.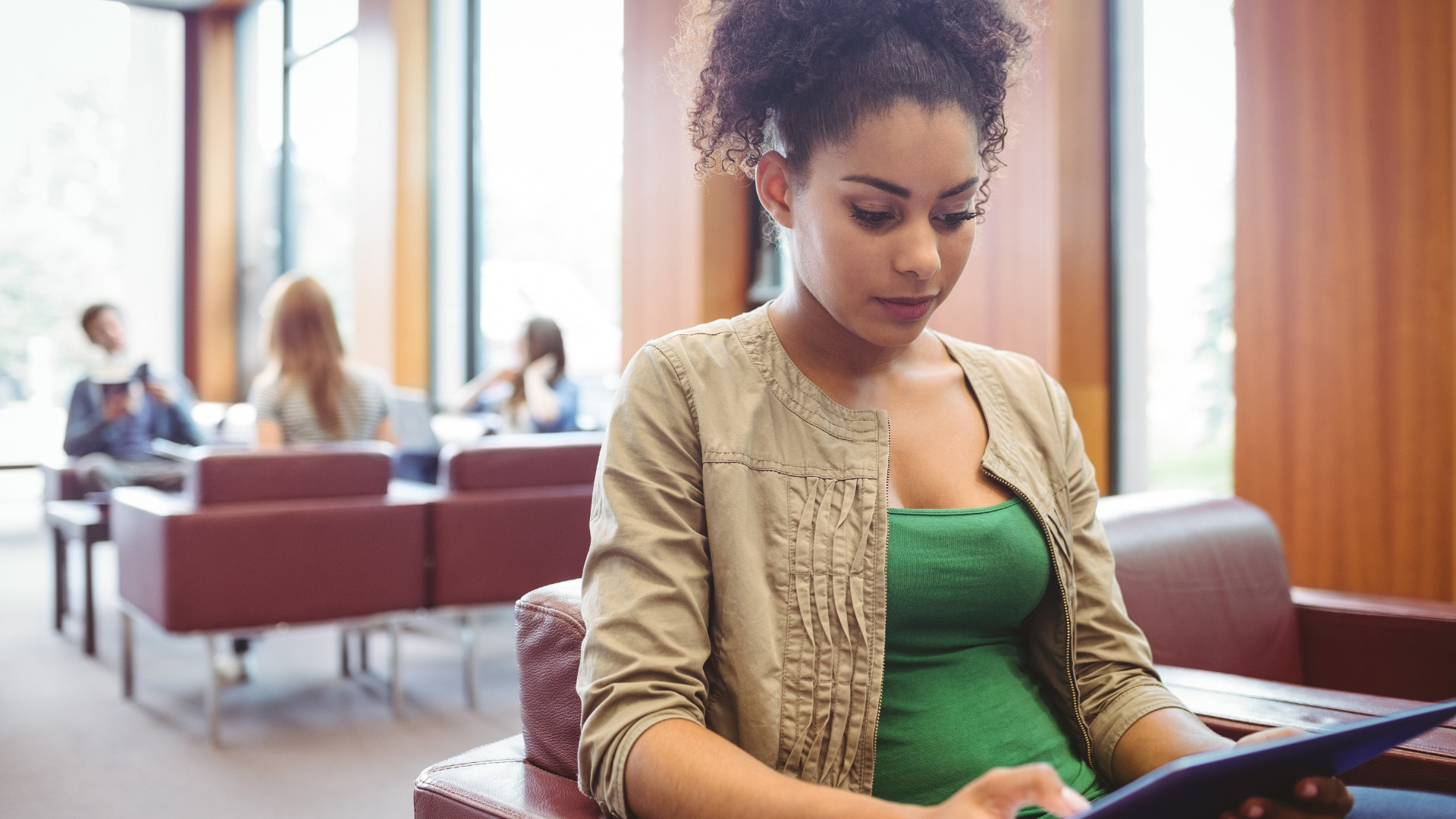 ACCEPT THAT YOU WILL FEEL LONELY AT TIMES
When you're alone at night in your room, it's only natural that feelings of loneliness may arise, especially when you first move in. If you're prepared to feel this way, it won't be such a surprise when you do. Chances are that at the beginning of moving out, there may not be anyone here yet that really knows who you are, and that's okay, it won't be like that for long.
Being lonely while at university can really mess with your head if you think that you shouldn't be feeling that way. But the reality is, almost everyone who has just moved out feels this exact way at some point or another. It's completely normal, and it's good motivation to take steps to properly settle in.
HOW TO OVERCOME LONELINESS AT SCHOOL
In the first few weeks at school, there will be so many other students searching for new friends to connect with, so try to take advantage of that. Reaching out means risking rejection, but the risk is worth the reward! There are many ways to keep busy while you're looking for friends and study partners. Below are some suggestions.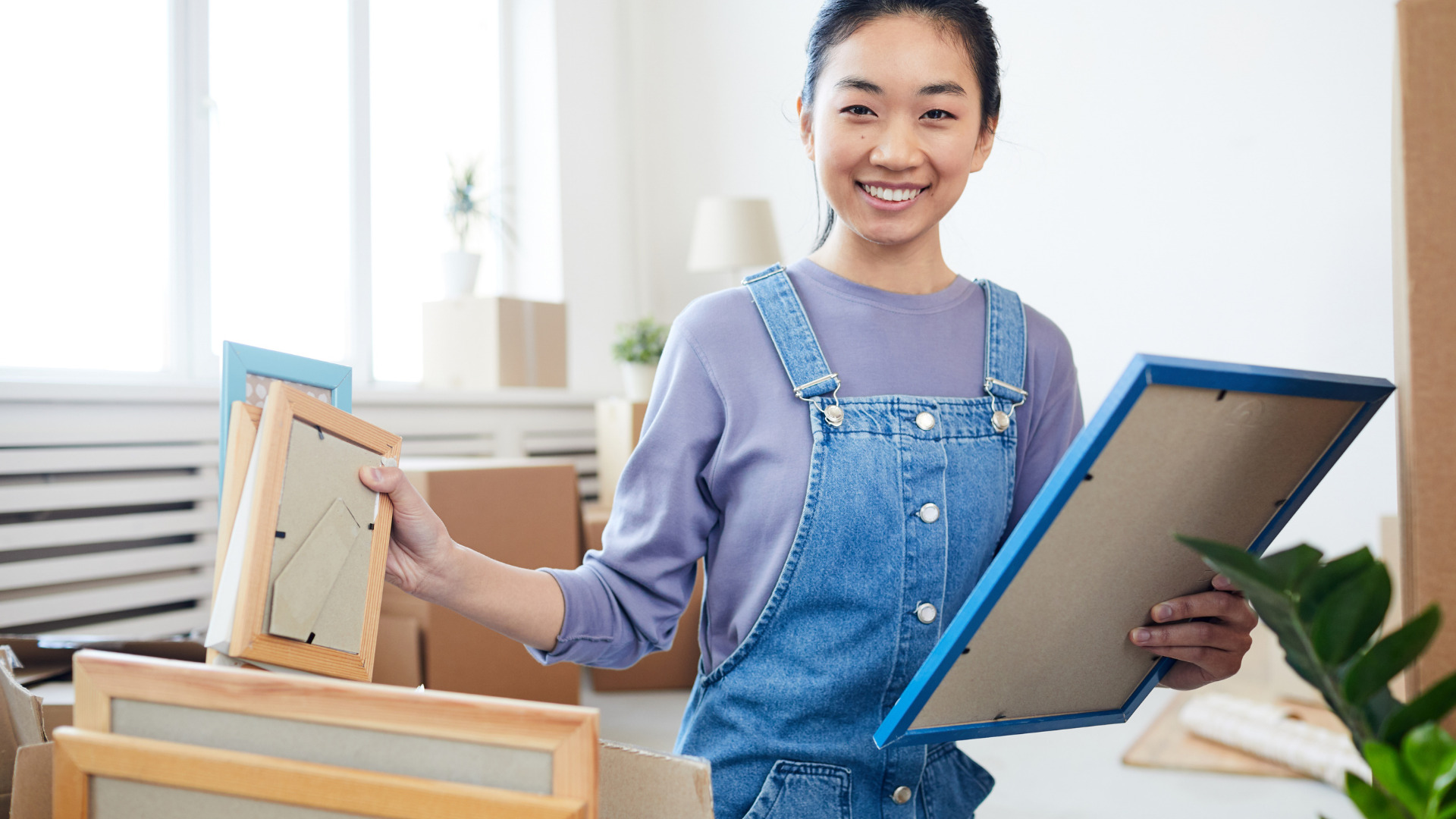 DECORATE YOUR ROOM IN A COZY, COMFORTING WAY
When you arrive at your new dorm room or apartment, a great way to prevent feeling so lonely, is to make your space as "homey" as possible. Although it might be exciting to buy all new stuff for your new room or apartment, bringing some comforting items from your room at home may help you to settle in better.
The pillow you're used to sleeping on is a great one to keep you sleeping well at night, bring photos of your friends and family to hang on your walls, or put on your desk. Even a favourite mug or fuzzy pair of slippers can help to add those home comforts you may find you're missing once you've moved out.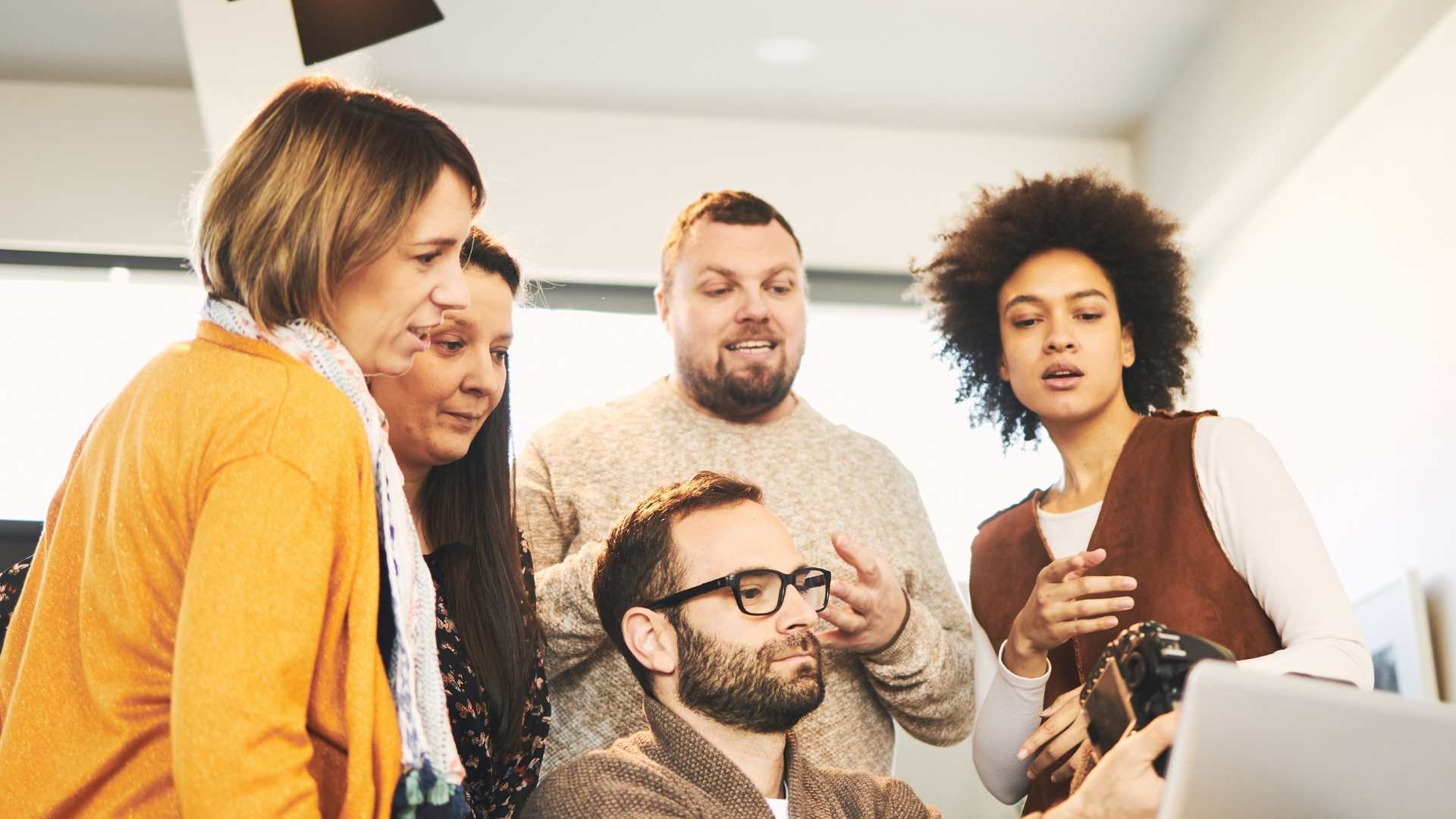 JOIN CLUBS & ORGANIZATIONS: IN-PERSON WHENEVER POSSIBLE
You know your own health best, so if you have any reason to be extra careful when it comes to limiting the risk of catching COVID-19, please do so. That being said, if you don't have any medical reasons for avoiding in person activities, then DO join clubs, organizations, and social groups that interest you!
Are you part of the LGBTQ+ community? Join a queer student union. Do you have a passion for politics, social justice, or creative expression? Check out all the different social clubs, and organizations connected to what excites and motivates you. Meeting people with similar interests is so much easier when you're all hanging out in the same place! Plus, until you make those friend connections, you'll be too busy taking pictures, taping up signs, or asking for signatures to feel lonely.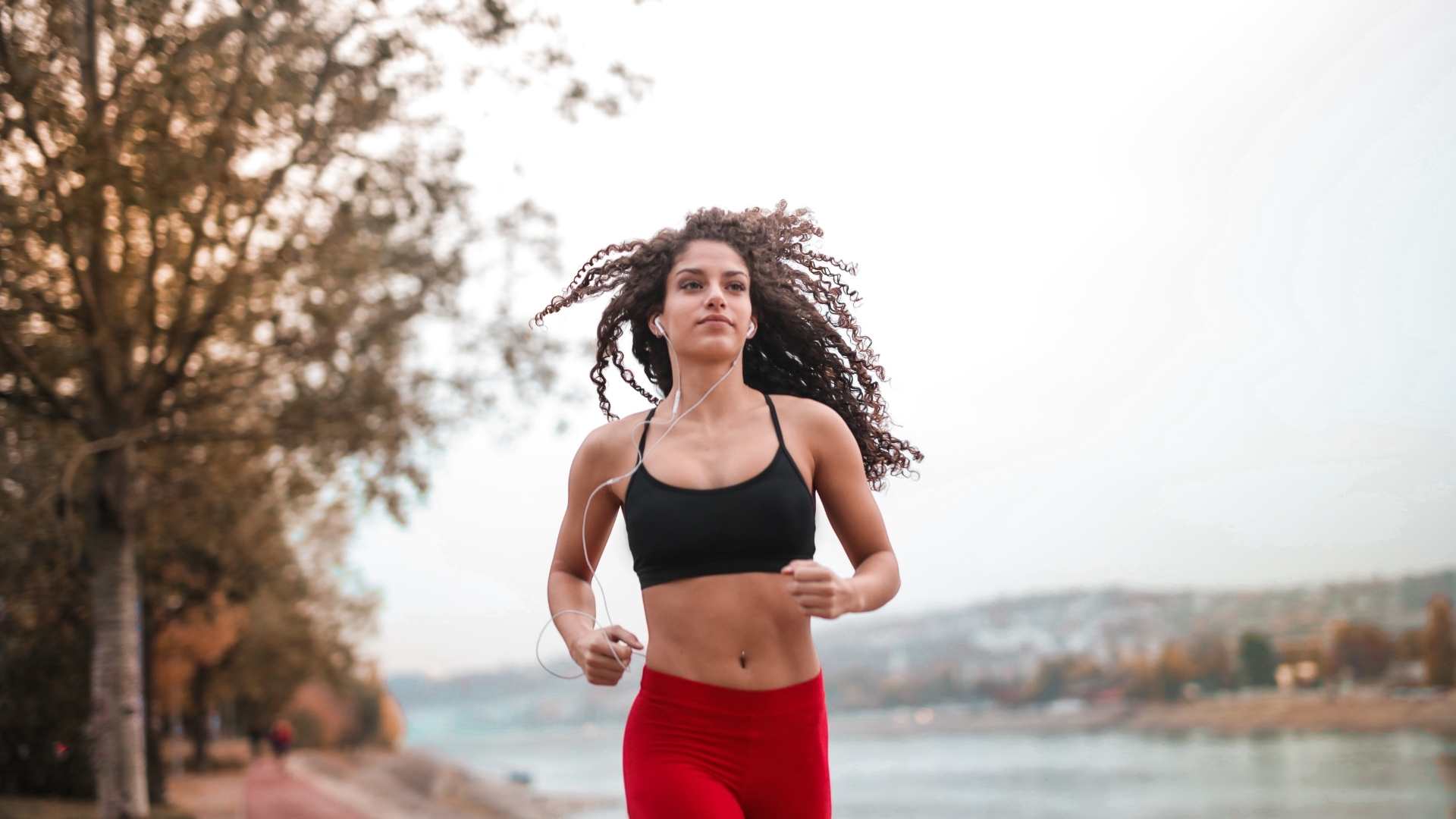 MAKE SURE TO PRACTICE GOOD SELF-CARE
It's easy to slide into bad habits when you first move out and are at school, but if you start off practicing good self-care, then it will be just as simple to continue taking care of yourself. Start by joining the gym if COVID-19 protocols (and your own health and mobility) allow for it. The gym is a good place to make friends, especially if there are group fitness classes. Working out will also keep you sharp for exams and school projects. Studies have shown that people who work out on a regular basis have better concentration, which is important when you're in school (and really at any point in your life).
Rather than thinking about avoiding all junk food, focus on making sure you are including daily servings of fruits and vegetables in your diet. Add, rather than subtract from your life! Try to add in walks in the evening, stretch your legs after studying all day. See if you can get a few people to join you, for added safety and also to socialize!
Set time aside each week to do your laundry, and treat yourself to some non-school-related reading. Clean your room or apartment weekly while listening to your favourite podcast, or some fun music during that time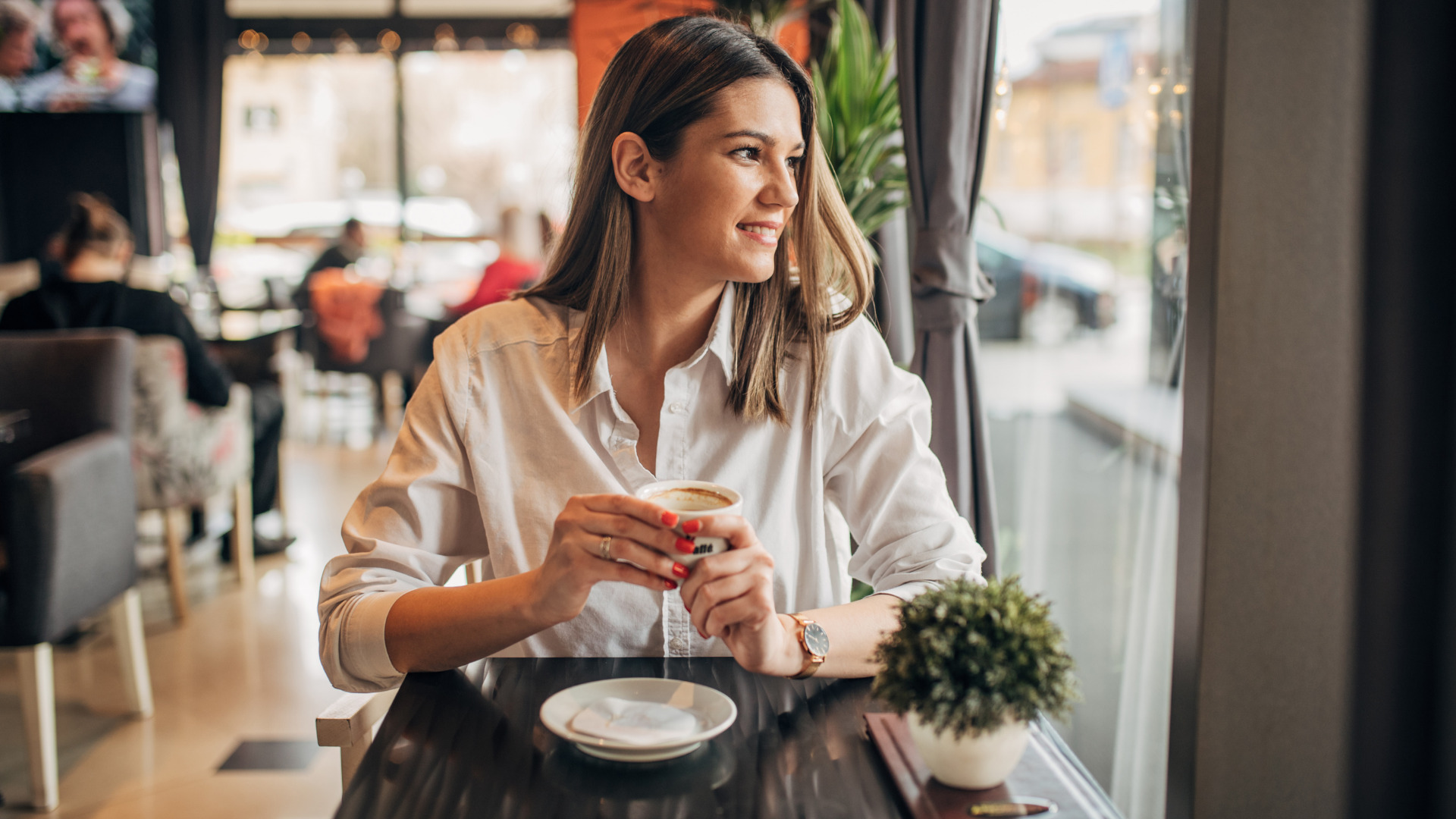 LEARN TO ENJOY YOUR OWN COMPANY
There is a big difference between loneliness and solitude. Learn to enjoy your own company and an evening to yourself feels like a treat, not a punishment! Ever tried eating out by yourself, or going to see a movie alone in a movie theatre? It can actually be a fantastic experience (if you don't like the movie, you can just…walk out without having to worry about leaving a friend behind).
There is something that can feel very liberating about consciously spending time by yourself. You are able to explore your own likes and dislikes without having to worry about the opinion of others. This is a wonderful way to develop a greater sense of self and to build more self esteem, because you will begin to appreciate and understand who you are on a whole new level.
IF YOU ARE STRUGGLING, PLEASE REACH OUT TO SCHOOL COUNSELORS, OR OUTSIDE THERAPISTS FOR SUPPORT
If your loneliness is starting to give way to anxiety or depression, touch base with your university or college health network and try to set up a counselling session. If they have a long waitlist, ask about referrals or find your own therapist through Psychology Today.
It's normal to experience feelings when you go through big transitions in life, but if you're having a hard time, you deserve to get support, so that your school year can be a happy, successful one.