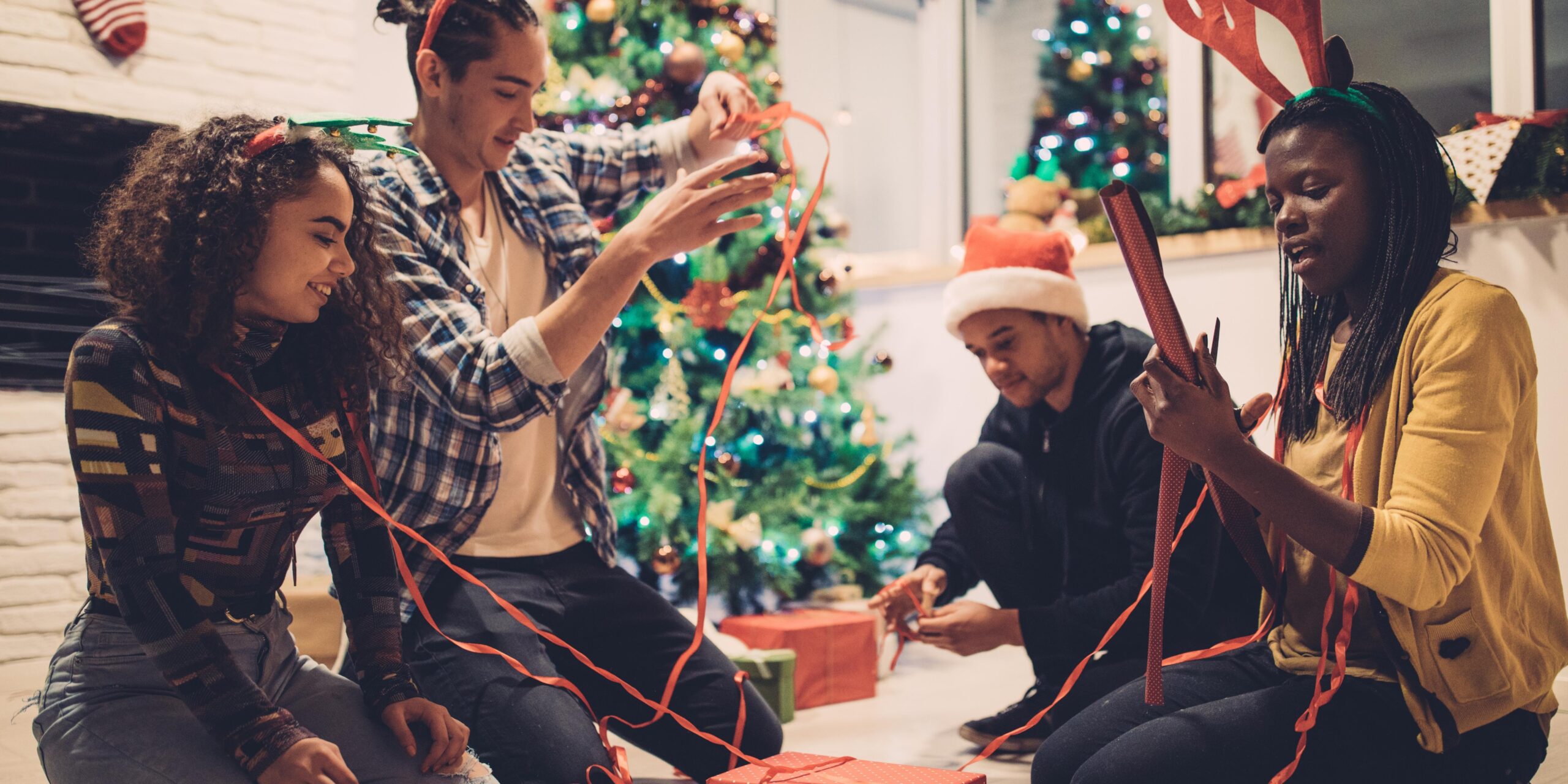 Make Your Holiday Traditions Supportive & Fun!
For some people, childhood was a happy time and the holidays even more so, but for many others, memories of holidays growing up are filled with trauma and mixed emotions. Family holiday traditions might have involved rigid rules and waking up super early, or staying up very late which might not have felt good to you as a youngster. Alternatively, you could still feel warmly at the peace and sanctuary of attending a midnight mass on Christmas Eve, even if your home life often wasn't a happy one.  
 Either way, as an adult, you are allowed, and encouraged to create your own holiday traditions for your home and family (be that children, significant others, friends, or beloved pets).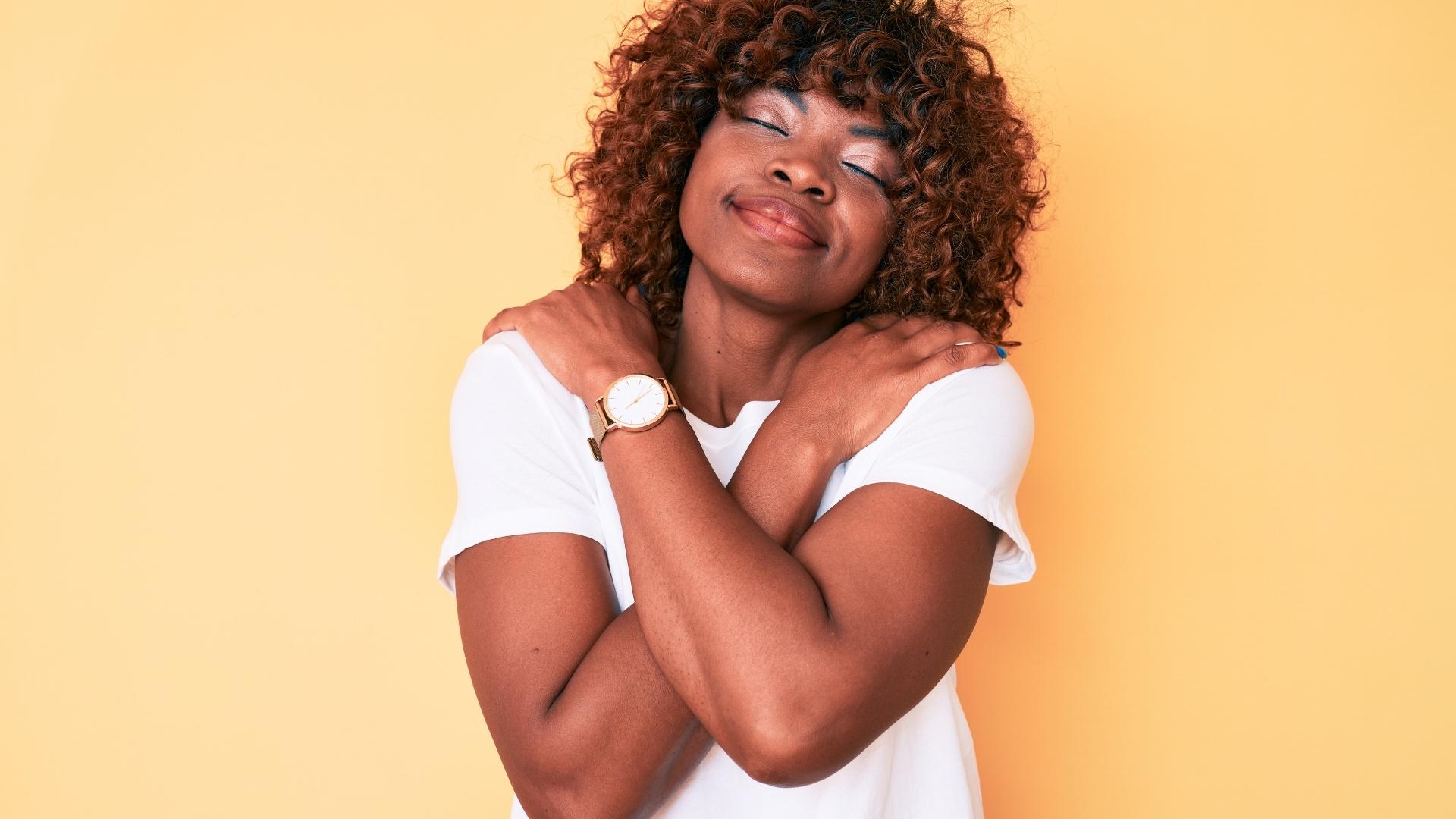 MAKING NEW TRADITIONS FOR MENTAL HEALTH SELF-CARE
Creating new holiday traditions is something you should take time to think through, with what will be supportive for your mental health in mind.  
Consider your childhood holiday traditions: 
 Are there certain aspects you do think fondly of? If so, maybe you can integrate parts of those into your new traditions. 

 

Are there some that are so triggering you avoid all aspects of that experience whenever possible? You know that these are a firm boundary if anyone suggests them in the future.

 

Did you see other families doing other traditions growing up that you wished you were a part of? Consider doing those now, you're allowed!

 
Make mental notes of all these factors, you are creating these new traditions to move forward and celebrate with your loved ones today, you are allowed to keep what has harmed you in the past.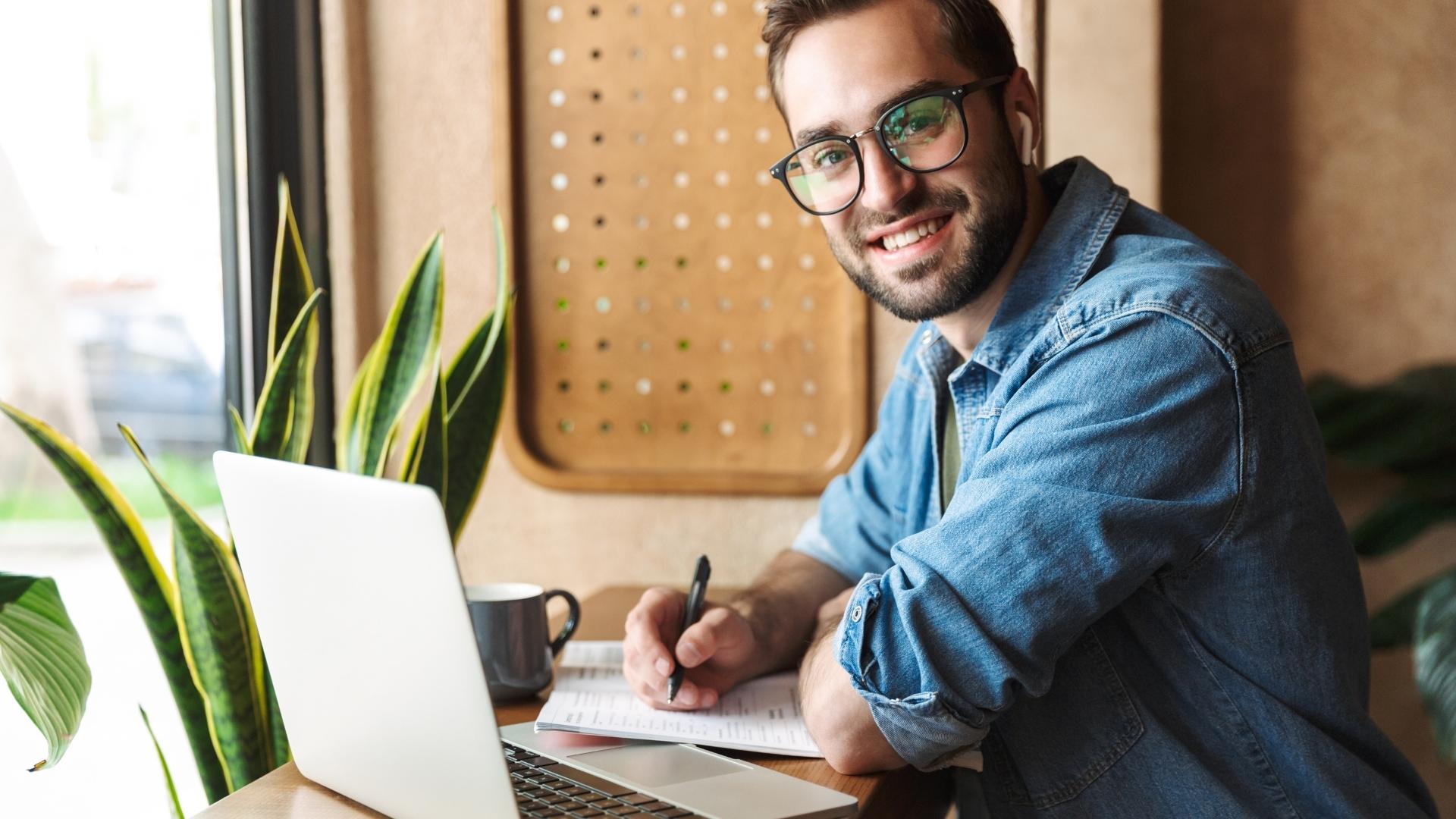 HOW TO DECIDE ON YOUR HOLIDAY TRADITIONS
People get their ideas in different ways and you should adapt your approach appropriately. If you are someone who has ideas coming to you while you're going about your day, keep a running list of ideas either on a notepad, or a note taking app on your phone.  
For many folks, clarity comes at night, once the day is done and the devices are put away. For that reason, it can be a good idea to put a pad of paper and a pencil beside your bed to write new traditions down before you go to sleep. For others, it's chatting with friends and bouncing ideas off each other. Or you may be someone who does their best strategizing alone, on a Sunday morning with a cup of coffee (or tea).  
Things to think about when it comes to holiday traditions: 
Environmental factors

: If it's a warm winter, will you be able to go ice skating?

 

Financial considerations

: Will you be able to do this tradition if you lose your job, or is it affordable for those who want to join you? 

 

Think traditional, not trendy

: Try not to pick something too gimmicky like laser tag, since it might be hard to find 10 years down the road.

Pandemic proof:

 If folks have to shelter in place, can you do this activity virtually or with social distancing steps?

 

Make it meaningful:

 Think about simple acts that touch your heart. Perhaps outdoor activities with people you love, or being read to while sipping hot cocoa in front of a fireplace, or it could be creating gift baskets for families in need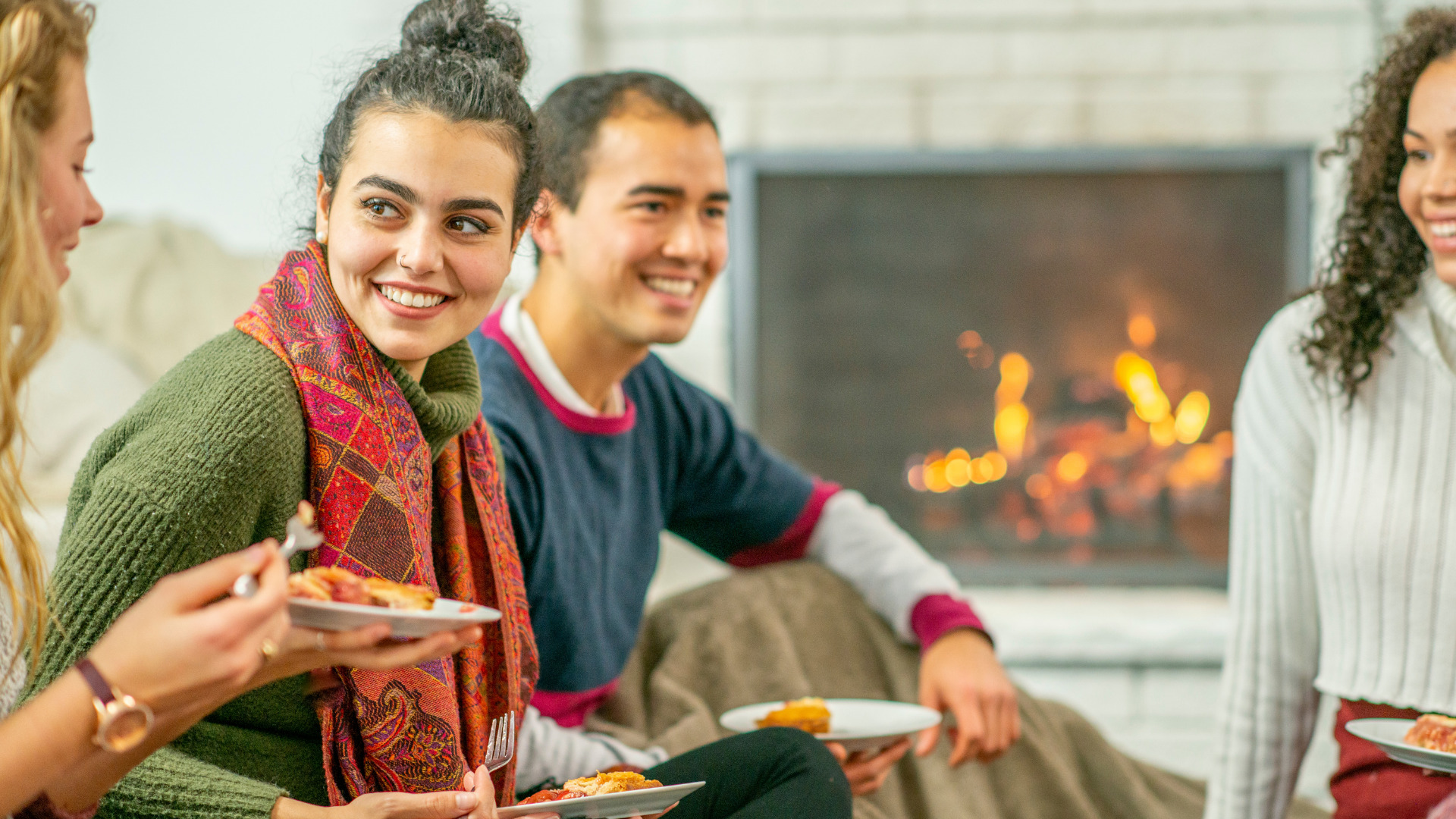 CHOOSING WHO WILL JOIN YOU IN THESE NEW TRADITIONS
An important question to ask yourself about these new holiday traditions is who you'd like to be involved. Are there family members that you have a good relationship with who would appreciate these new traditions? A significant other, or dear friends? Even creating workplace traditions can be fun (movie night with wacky Christmas sweaters, anyone?)
Thinking mindfully about who will be involved can help give you a clear sense of how to plan these events. The most important thing to ask yourself when inviting someone to join in a new tradition is "will this person add to the joy of this event, or subtract from it"?
HOW TO ARRANGE THE HOLIDAY PLANNING
Planning an annual holiday tradition can be enjoyable for some, but December is also a very busy time of the year generally. Don't be afraid to ask for help! Get support for some of your upcoming events. By sharing the responsibility for traditions, your friends and family will be even more invested in the outcome. For intensive traditions, create a list of what needs to get done and have your loved ones choose how they want to contribute. Many hands make light work!
TRADITIONAL TRIAL & ERROR: MISTAKES CAN MAKE FOR FUNNY STORIES!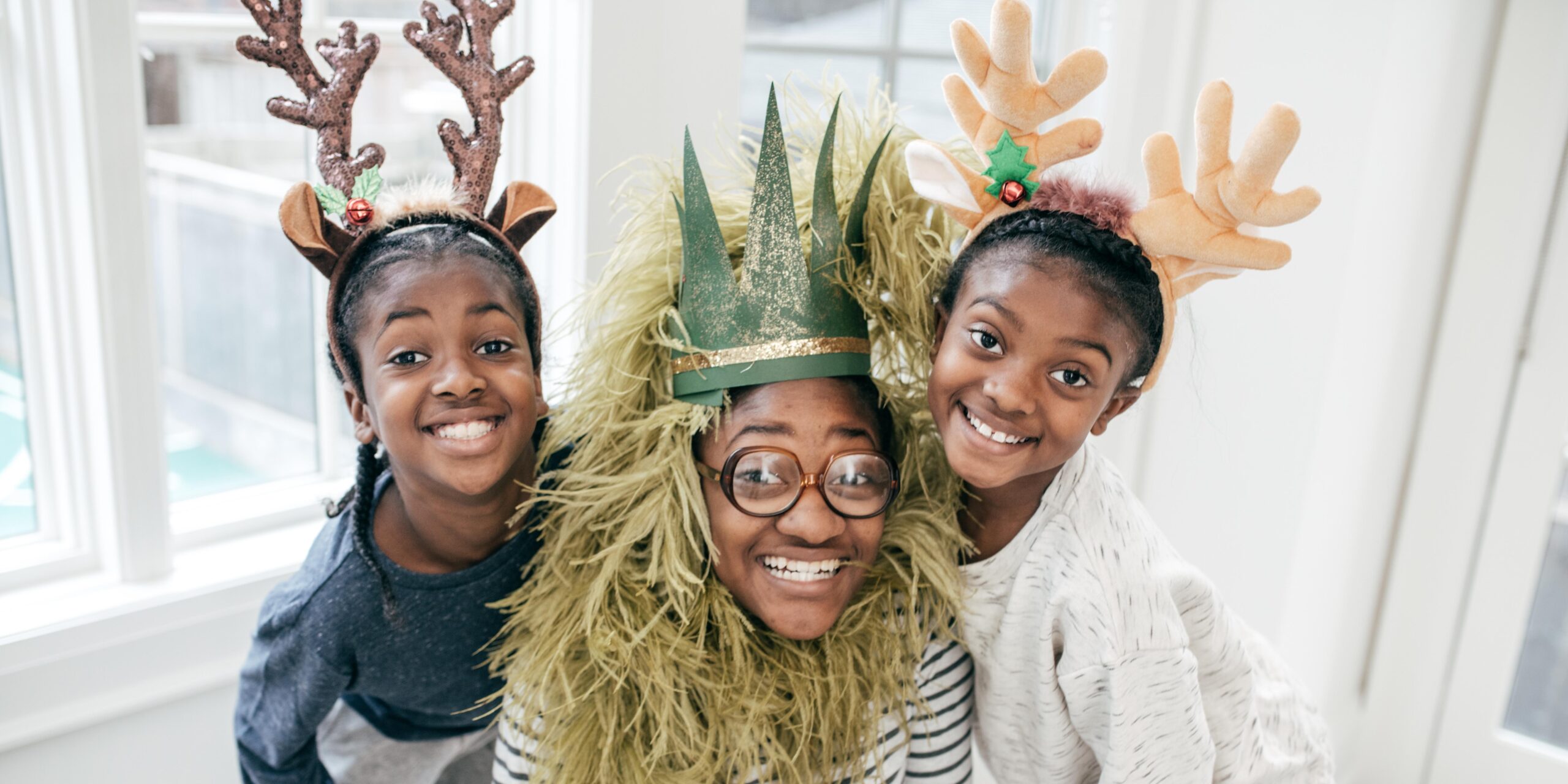 If at your first Boxing Day dinner party, you burn the roast, or someone pukes after tobogganing down a snowy hill, the tradition is not ruined! You just have a funny story to tell at future events. Nothing ever goes perfectly to plan, and if the people in attendance are loved ones, they'll be happy to pitch in for takeout pizza or to offer some wet wipes to clean up Jerry ski jacket.
Of course if after a few years, an event is getting less and less attendees and it just doesn't fit into your life anymore, it's fine to drop it. That's the joy of being an adult, you get to choose what's right for your life. From everyone at Heidi Sturgeon & Associates, we wish you a very happy holiday!