Online Therapy Is More Accessible Than Ever Before
Since the first lockdown back in April of 2020, more and more people around the world have learned about the benefits of online therapy. As someone who's been providing therapy exclusively online since 2017, I can say that I'm thrilled that more folks are open to trying a form of therapy that I know can be just as effective as face to face, while removing barriers that can prevent people from being open to seeing a therapist.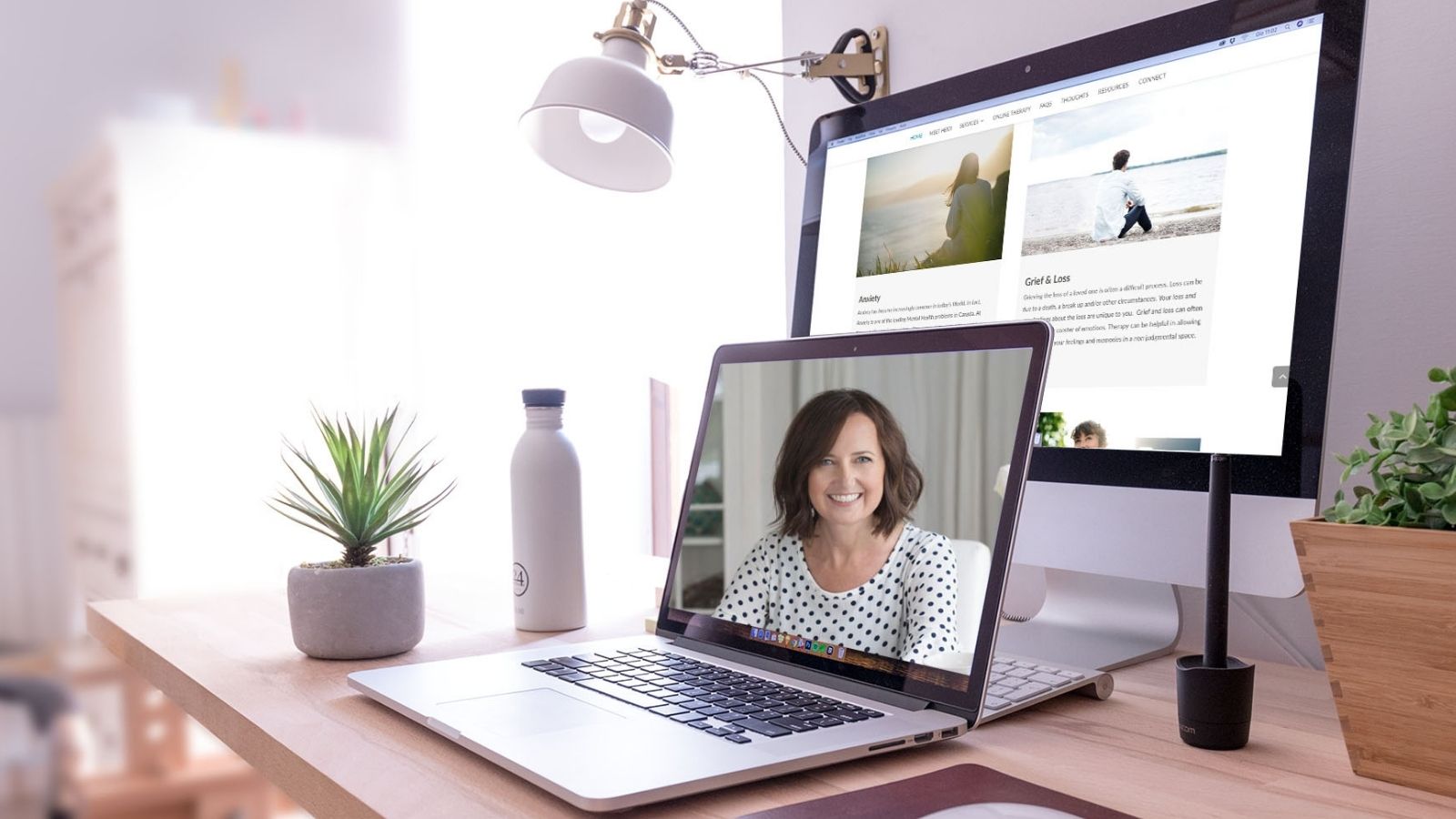 WHEN I DECIDED TO MAKE THE SWITCH TO PROVIDING COUNSELLING ONLINE TO CANADIANS, I KNEW I WAS TAKING A RISK
Would people be open to seeing a therapist through video? Could I still provide the same level of care to my clients as I did in person? The answer I now know is a resounding yes. I've also learned the benefits of online therapy go far beyond just the convenience of not having to look for a parking spot.
Below I've highlighted my top 5 favourite unexpected benefits of online therapy.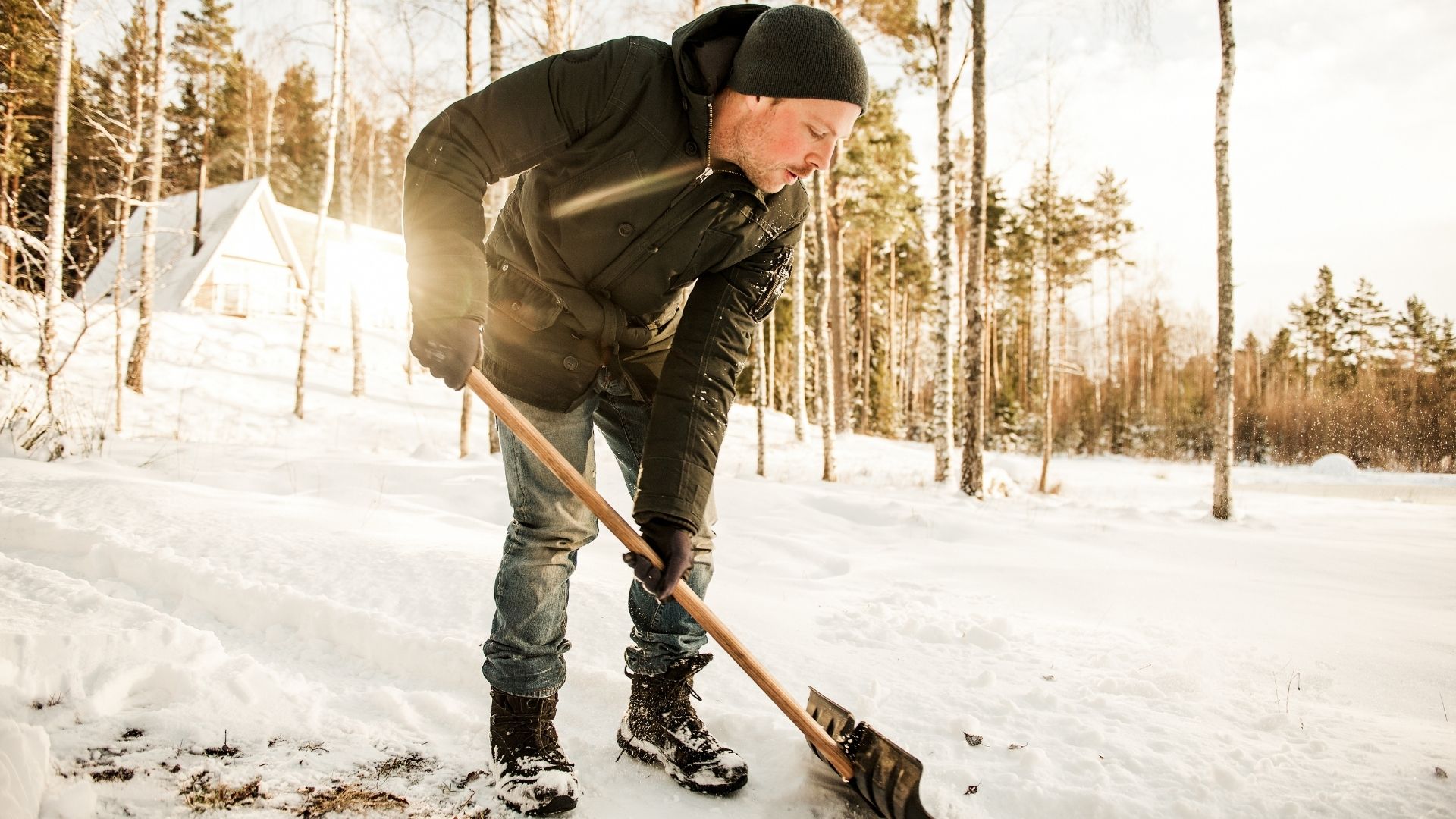 BENEFIT ONE: CANADIAN WINTERS ARE NO LONGER A BARRIER TO THERAPY SUPPORT
As a proud Nova Scotian, I can say with love, that the winters here are ROUGH. I remember when I was seeing clients in my office, there were full days that I would have to cancel all my client sessions, because I couldn't dig myself out of the driveway!
On the snowy days that I was able to make it in, half of my clients would have to cancel because they could not! This sort of thing is so frustrating for both myself and my clients. Enter… virtual therapy sessions. It's such a relief to look out the window, see all of the snow, heat up a mug of hot chocolate, pop open the old laptop and just start a therapy session from the comfort of home.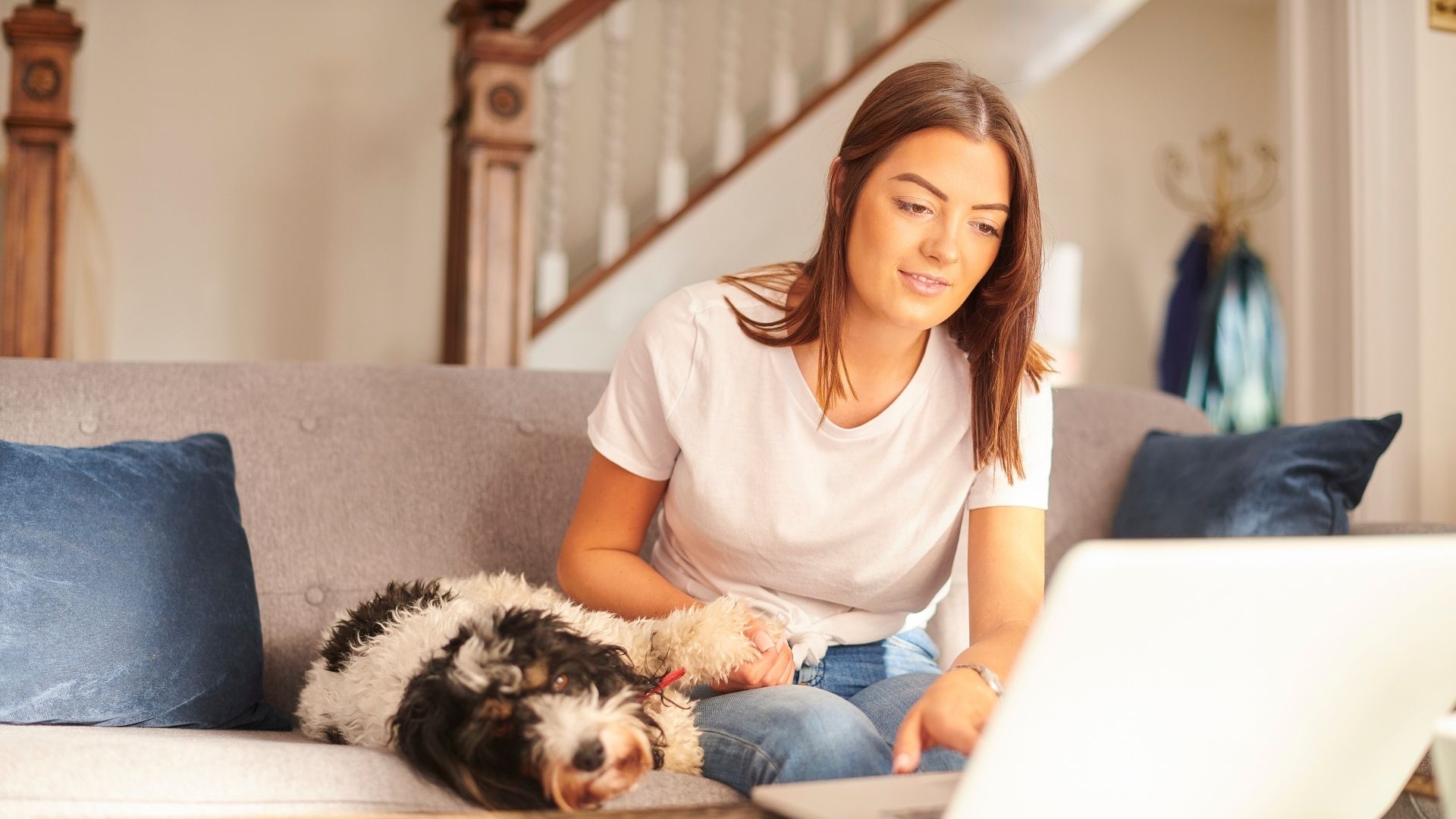 BENEFIT TWO: BEING ABLE TO INTRODUCE YOUR PETS TO YOUR THERAPIST
It's amazing how often people's pets are talked about in therapy! I hear about their adoptions, vet appointments, mood changes in their animals, and they share about how much support their pets have been in their lives. I remember the absolute delight I saw in my client's eyes when they realized that they could introduce their beloved animals to me (and it's a total joy for me to meet their non-human support system).
There is also the very real benefit of having the comfort and companionship of your beloved pet in your lap or by your side while having a therapy session, where often this is not allowed in a therapy office due to allergies or other policies.
BENEFIT THREE: YOU CAN STILL HAVE THERAPY IF YOU HAVE THE SNIFFLES
If COVID-19 has taught us all one thing, it's to avoid being in public spaces if we are ill. Any therapist accepting in-person sessions now has strict rules around clients having a clean bill of health before going to their office. So what do you do if you've just got a normal head cold and you still feel up to having therapy? Online video therapy is a perfect way to get your therapeutic support, you can easily speak with your therapist while sipping on hot lemon tea, wrapped in a quilt in the comfort of your own home. Then once the session is over, you can go take a hot bath and rest up!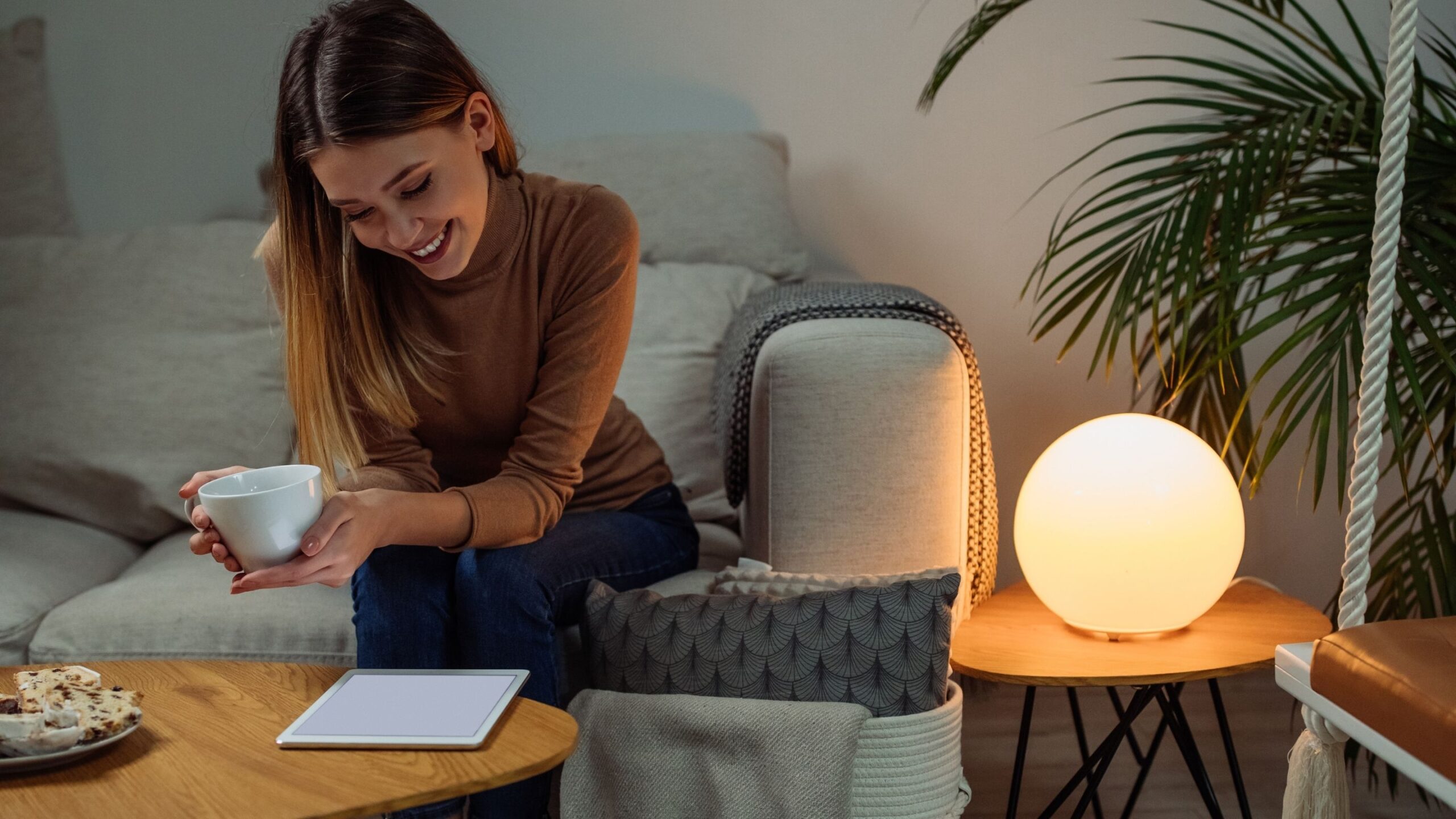 BENEFIT FOUR: THE COZY FACTOR
While some people like going into a separate therapy space for therapy, many can find the experience jarring and not conducive to opening up in a way that's necessary in therapy. Often the room you see a therapist face-to-face is an unfamiliar space, one that may have lingering perfume, cologne or worse smells from the last client, or one that is uncomfortably hot or too cold.
The cozy factor of seeing your therapist in the comfort of your own home is wonderful! You can have your glass of water beside you, a pillow to hug if needed, your pet, and everything is set up with your own comfort in mind, rather than the general public.
THE ACCESSIBILITY OF ONLINE THERAPY IS SERIOUSLY AMAZING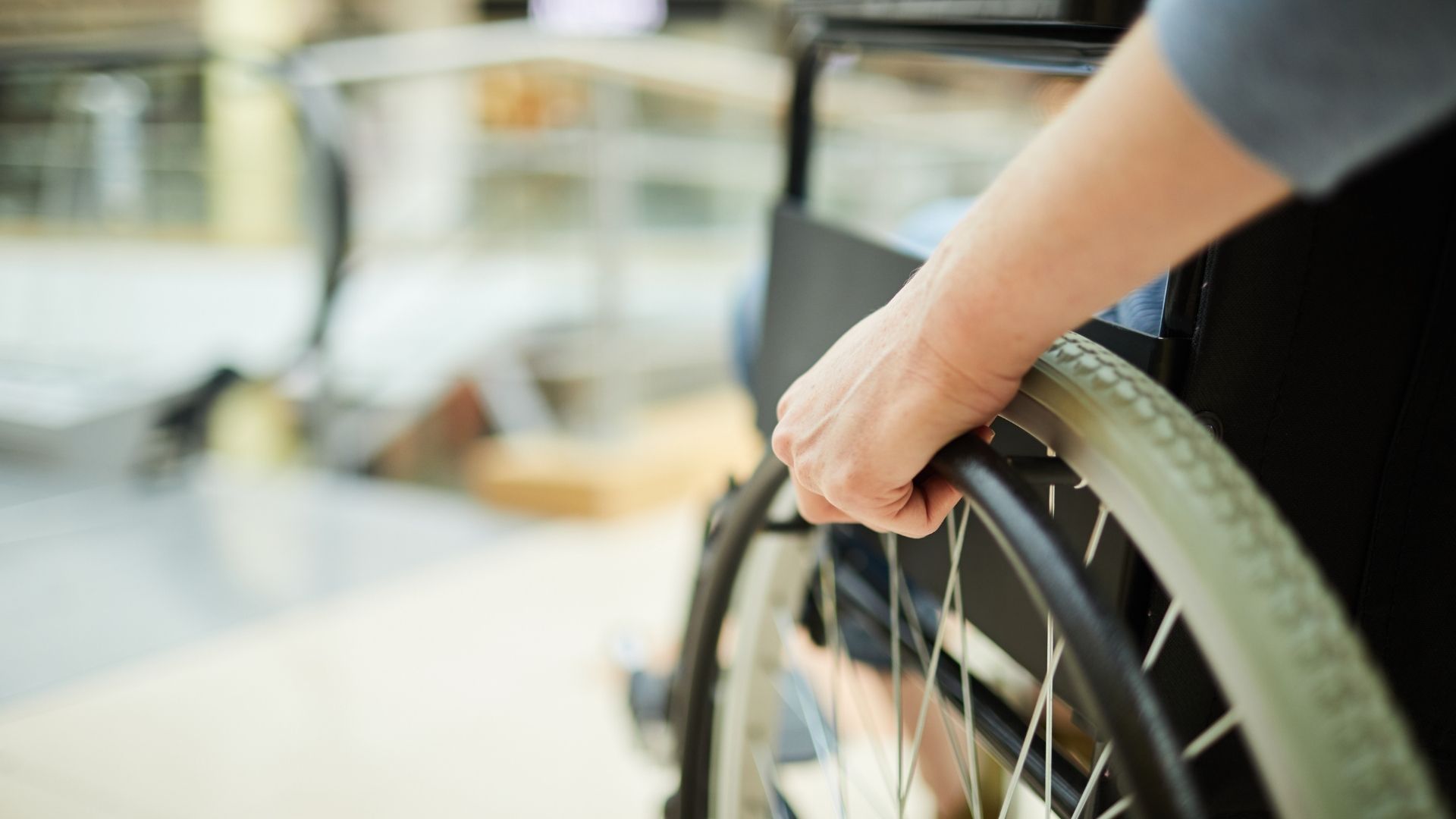 When you think of accessibility, you may only picture the challenges of wheelchair access, which has long been a problem for therapy offices and while this is a challenge (as they often are in office spaces that were converted from old houses) it is far from the only barrier that people face with in-person therapy.
There are so many other challenges that can be overcome by seeing a therapist from the comfort of your home. People who are deaf can now have closed captioning for therapy sessions through video, folks who experience chronic pain are able to access counselling, with all of the support needed for them to be comfortable. Then there are folks who have psychological or physical challenges that prevent them from even leaving the home. Online therapy has opened up a whole new form of support for people experiencing a myriad of life challenges and circumstances.
THERE CAN ALSO BE CHALLENGES WITH ONLINE THERAPY
I'd be doing you a disservice if I didn't also share about the challenges I've seen clients face with online therapy. The biggest tends to be with technology. When the video gets choppy during a vulnerable moment of sharing, that is so frustrating! Or sometimes a computer will get unplugged and there will be that awful moment where the screen just goes dark. Luckily we always have the phone as a backup in those situations.
The other issue that is sometimes faced is lack of privacy in the home. Often this can be overcome with a headset and a noise machine, but sometimes, especially if the client is experiencing domestic violence, virtual therapy simply isn't a safe option. If you or someone you know has an unsafe home life, please reach out for support through these resources.
YES, AS A THERAPIST, I ALSO LOVE WORKING FROM HOME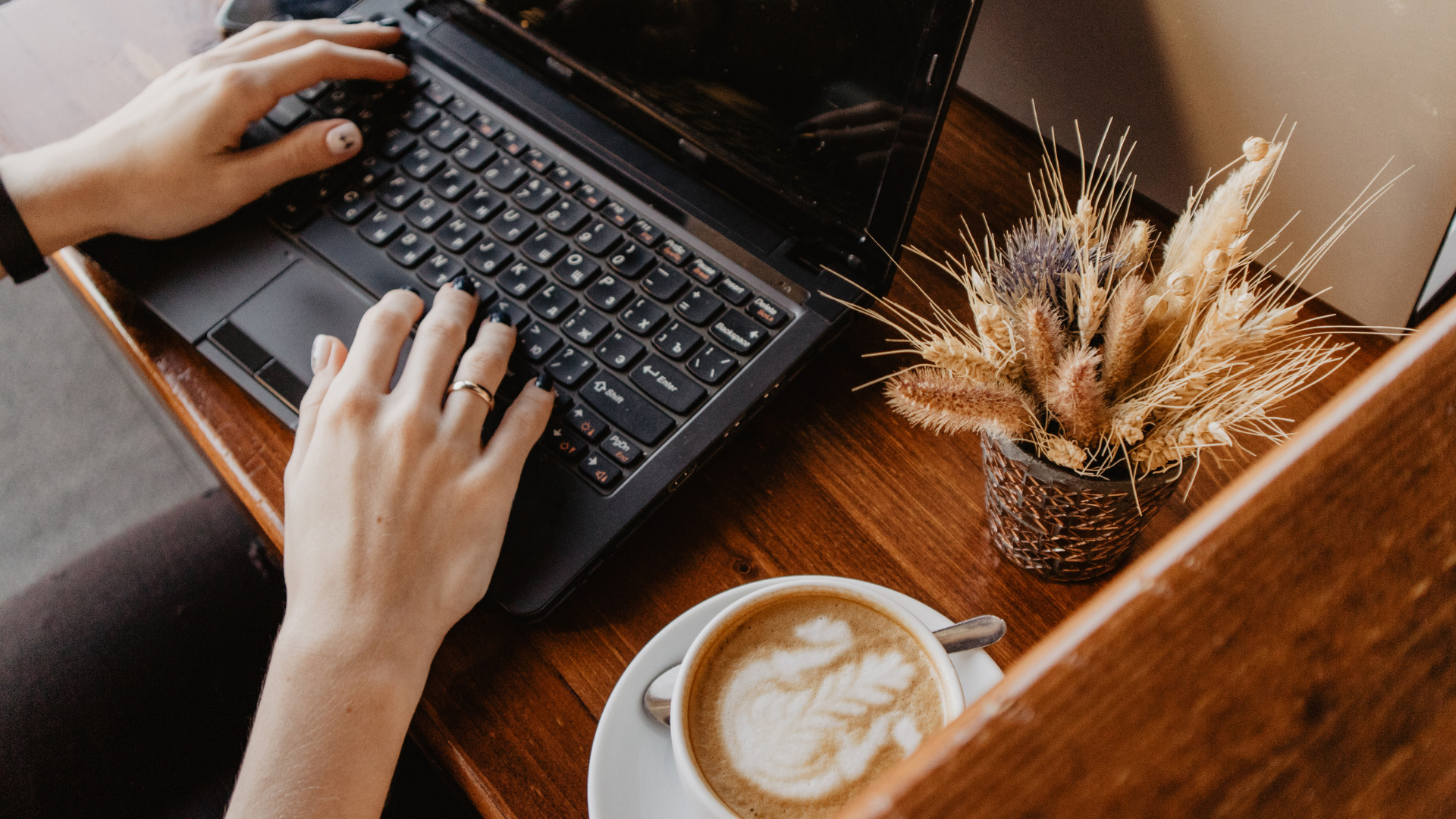 While there are many benefits for clients using online therapy, as a therapist I also love it! I get the convenience of not having to find a parking space, or driving in less than ideal road conditions during the winter months.
I don't need to worry about taking days off work if I catch a cold, and I can keep my home office simple and set to my own physical needs.
There's also the joys of being able to have a proper lunch in my kitchen, rather than scarfing down a granola bar between clients. Mostly though, I just see how well it works for my clients, and I'm grateful we live in a day and age where it's possible to provide support to people with less barriers.
Interested in trying online therapy for the first time? Book an appointment today!